Welcome to The Writing Coach. On this podcast, I speak with the instructors, editors, coaches, and mentors that help writers and authors create their art, build their audience, and sell their work.
In episode 19 of The Writing Coach, I speak with author, ghostwriter, editor, and writing coach Lizzie Vance.
Lizzie calls herself a "story fixer". Her clients range from psychics to CEOs to soccer moms. When they work with Lizzie to fix their story, the parts of their lives that were trapped within the broken narrative inevitably get fixed as well.
During the interview, Lizzie describes:
The differences between coaching, editing, and book doctoring
How working with celebrity clients changes the creative dynamic
What she finds most rewarding about being a coach
How she has come to understand the importance of community
Why the production of a book is actually quite similar to a circus act
The importance of perspective and why a writer's responsibility it to the work
What the very first exercise she asks clients to complete is all about
How to create viral marketing
The powerful epiphany she experienced while snorkeling in Hawaii
and much more!
Click the player below to listen now!
Show Notes
Follow Lizzie on Twitter or send her an email: hello(at)lizzievance(dot)com
Learn about The Novel Writer's Blueprint Masterclass
Click here to subscribe to the show via iTunes.
Click here to subscribe to the show via Stitcher.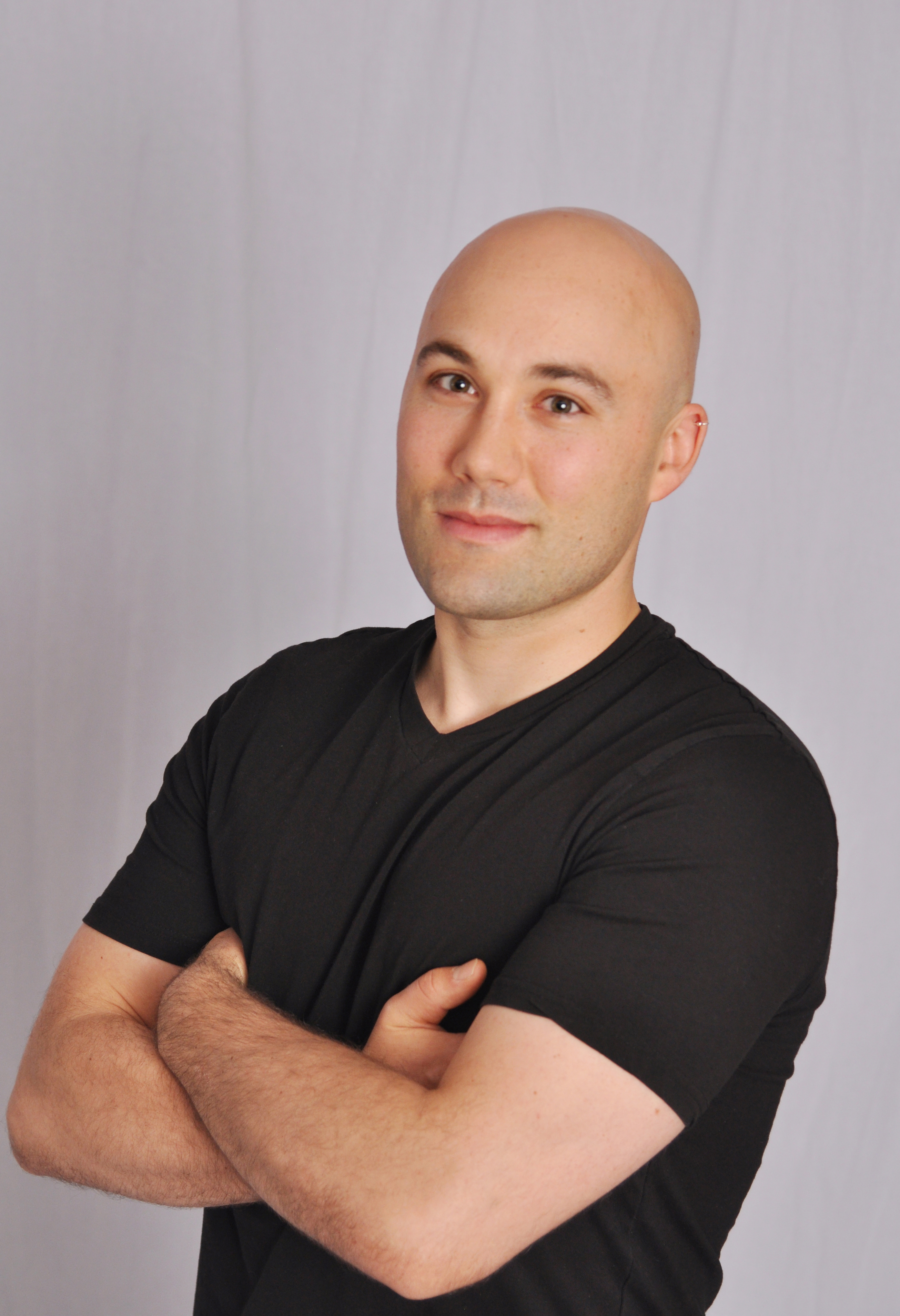 Kevin T. Johns is an author, writing coach, and ghostwriter. He helps authors from around the world get their stories out of their heads, onto the page, and into readers hands. Grab a free copy of his short guide for authors by clicking the image below.

Podcast: Play in new window | Download
Subscribe: Apple Podcasts | Android | RSS