Welcome to The Writing Coach. On this podcast, I speak with the instructors, editors, coaches, and mentors that help writers and authors create their art, build their audience, and sell their work.
In episode 16 of The Writing Coach, I speak with author and writing coach Steve Windsor.
Amazon Bestselling Author Steve Windsor has been pumping out some of the wildest, most controversial, and irreverent thriller books that you'll never want to admit you secretly love.  His Nine Day Novel series on the details and difficulties of writing fiction hit the Amazon best seller list in just 2 days. Steve also works as a writing coach in Chandler Bolt's Self-Publishing School.
During the interview, Steve describes:
Why writers respond to the down to earth voice uses in his writing books
How he gets motivation from being told something can't be done
The reason skipping your next vacation to Disney Land could be the best thing you do for your writing career
Why he doesn't leave negative reviews on Amazon
How he leans into his own bad reviews
Why the education system is producing "monkey pumpers"
The truth about carpenters
and much more!
Click the player below to listen now!
Podcast: Play in new window | Download
Subscribe: Apple Podcasts | Android | RSS
Show Notes
Check out Steve's books on Amazon here.
Here is Steve's great author website.
Learn about Steve's 9 Day Novel series on the Vixen Ink website.
Click here to subscribe to the show via iTunes.
Click here to subscribe to the show via Stitcher.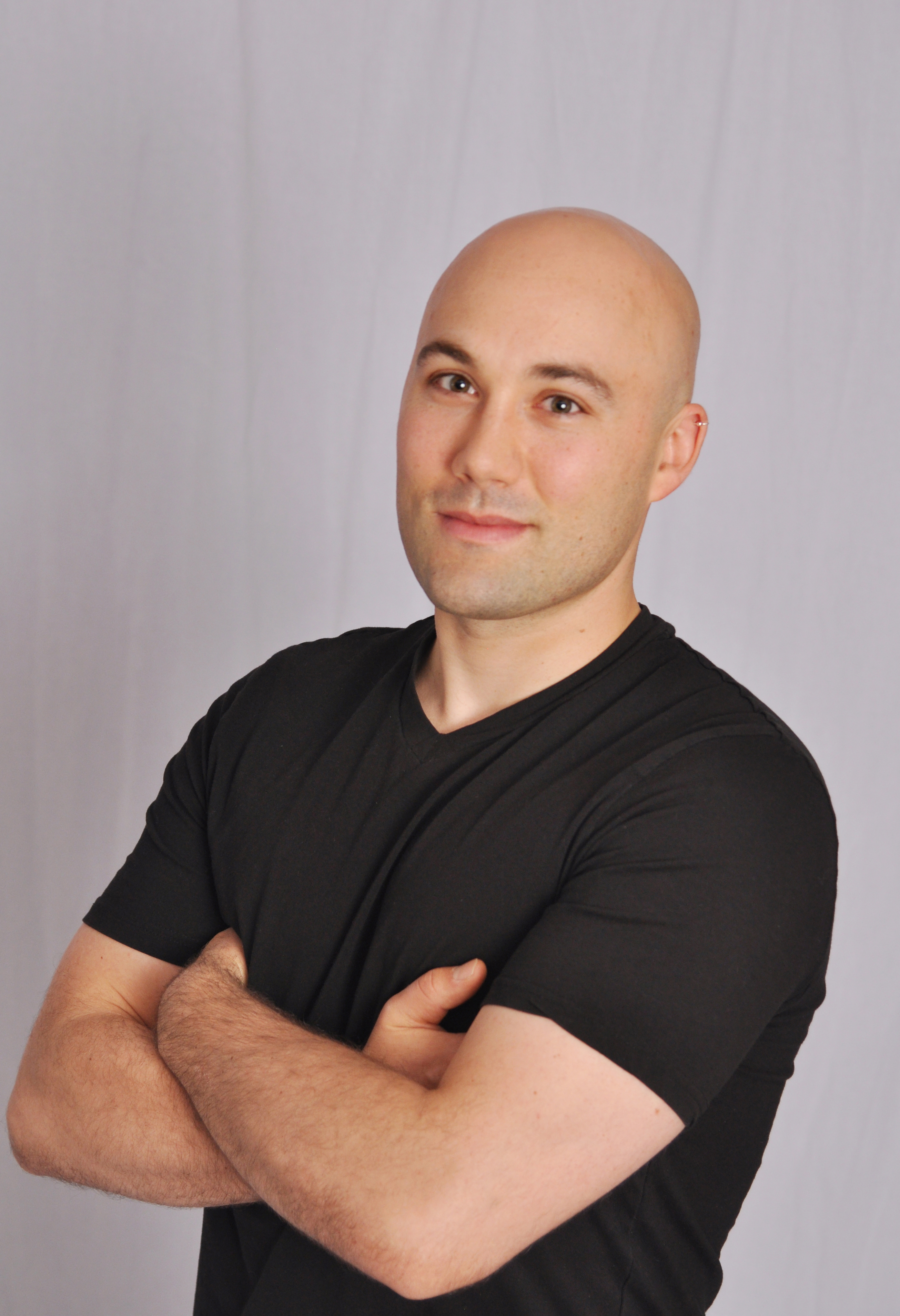 Kevin T. Johns is an author, writing coach, and ghostwriter. He helps authors from around the world get their stories out of their heads, onto the page, and into readers hands. Grab a free copy of his short guide for authors by clicking the image below.