In episode 8 of The Writing Coach, I speak with blogging and business coach Jenna Dalton.
Jenna is a certified Elite level Book Yourself Solid Coach. She works with coaches and consultants to help them get more clients by using smart, authentic and proven blogging strategies combined with a client attraction system proven to work.
During the interview, Jenna describes:
how she became a Book Yourself Solid Coach after having the book sitting unread on her shelf for months
why she recommends attending a Creative Live recording (it's on my bucket list!)
how she transitioned from personal trainer and nutrition consultant to business coach
what she learned from coaches and mentors like Michael Port and Mari Forleo
how listening to her community led her to specializing in blogging coaching
why you don't necessarily have to be a great writer to be an effective blogger
and much more!
Podcast: Play in new window | Download
Subscribe: Apple Podcasts | Android | RSS
Show Notes
Common challenges faced by writers Jenna works with:
Difficulties using their blog in smart way, and concerns they aren't good enough writers.
Concerns they aren't enough of an expert or that everything has already been said.
A lot of people think business has to be hard, but it doesn't. It's not easy, but it doesn't have to feel like you are selling your soul.
Click here to check out Jenna's website and learn more about her coaching.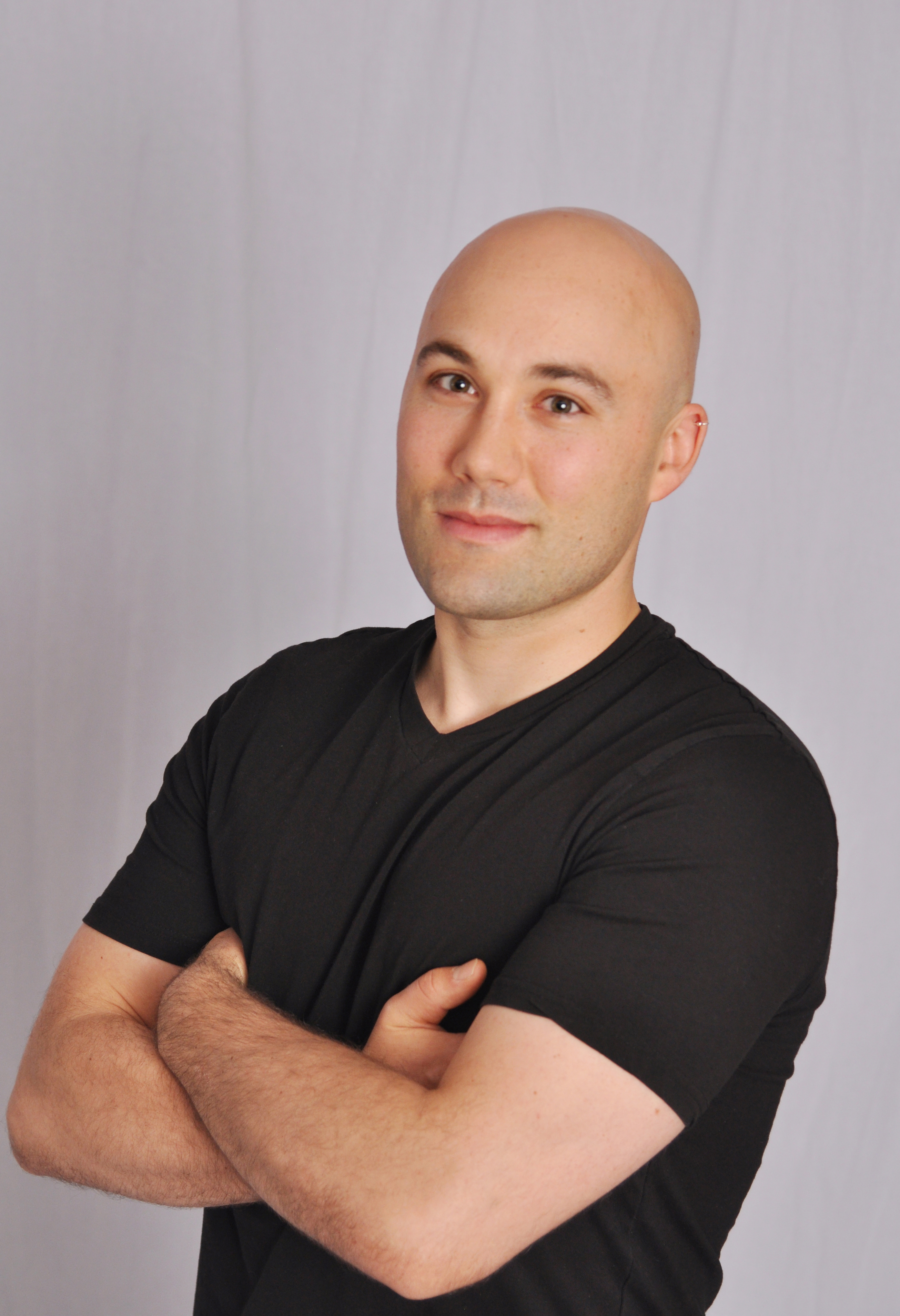 Kevin T. Johns is an author, writing coach, and ghostwriter. He helps authors from around the world get their stories out of their heads, onto the page, and into readers hands. Grab a free copy of his short guide for authors by clicking the image below.