Welcome to The Writing Coach. On this podcast, I speak with the instructors, editors, coaches, and mentors that help writers and authors create their art, build their audience, and sell their work.
In episode 6 of The Writing Coach, I speak with Julia Tunstall of Mastermind Finder, a website Julia founded that helps online entrepreneurs connect and build useful and effective Mastermind Groups so that their businesses can grow and thrive. She's a techie, systems geek, Excel nerd, and co-founder of the bartending blog ABarAbove.com.
During the interview, Julia describes:
how she became an expert in mastermind groups
why she founded Mastermindfinder.com
how to "gamify" a mastermind group
the specific benefits a writer can get from a mastermind
how support groups can move people towards things, not just away from them
the unique way mastermind groups can help writers overcome loneliness
the benefits and drawbacks of a free mastermind vs. a paid mastermind
and much more!
Podcast: Play in new window | Download
Subscribe: Apple Podcasts | Android | RSS
Learn more about The Novel Writer's Blueprint Mastermind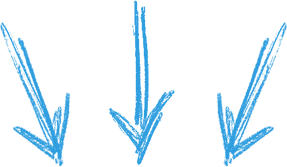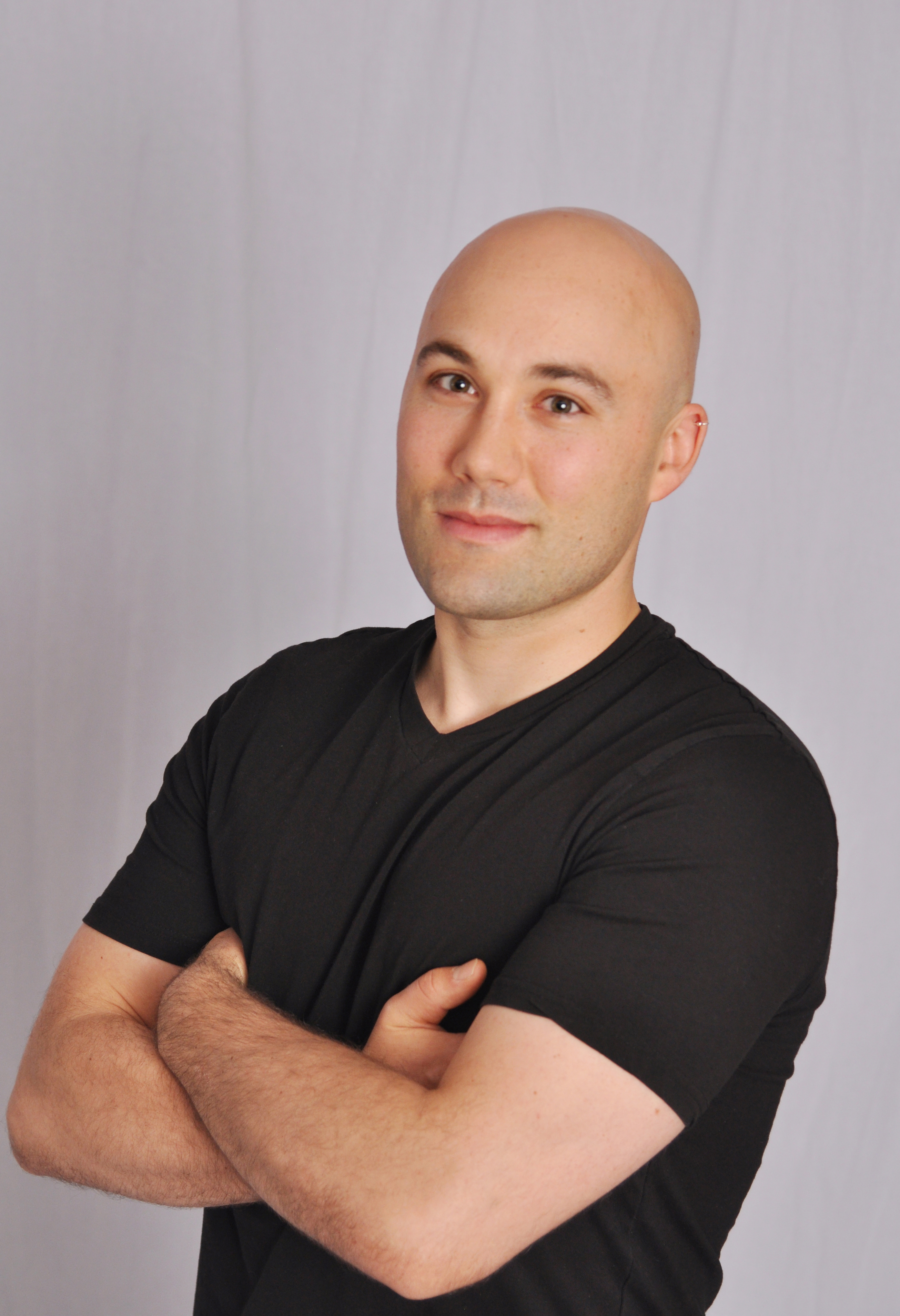 Kevin T. Johns is an author, writing coach, and ghostwriter. He helps authors from around the world get their stories out of their heads, onto the page, and into readers hands. Grab a free copy of his short guide for authors by clicking the image below.