Welcome to The Writing Coach. On this podcast, I speak with the instructors, editors, coaches, and mentors that help writers and authors create their art, build their audience, and sell their work.
In episode 3 of The Writing Coach, I speak with author and book marketing expert Tim Grahl.
Tim is the head-honcho at Out:think, a marketing firm specializing in book promotion and author platforms. He has worked with hundreds of writers. His clients are New York Times and Wall Street Journal best-sellers in fiction and non-fiction, including authors like Hugh Howey, Daniel Pink, and Pamela Slim. He is also the author of Your First 1000 Copies: The Step-by-Step Guide to Book Marketing which has sold over 10K copies. Marketing and sales are often seen as a slimy task that writers hate, but Tim redefines what marketing is and shares how it can be a fun and exciting while also increasing profits.
During the interview, Tim describes:
the influence bloggers like Seth Godin and Hugh McCleod had on his early work
why he always maintains an experimental mindset
how he was able to put his own advice into practice to reach the 10K sales mark with his own book
the importance of building an audience that will cheer you on
how everyone can be relentlessly helpful
why he has decided to write a novel and what is was like working with a writing coach
how authors need to review their options carefully when choosing traditional and indie publishing
and much more!
Podcast: Play in new window | Download
Subscribe: Apple Podcasts | Android | RSS
Show Notes
Common challenges faced by writers Tim works with:
Most writers look at marketing or self promotion as inherently bad, evil, or icky. In response, Tim created a new definition of marketing for his clients: marketing is creating long-lasting relationships with people and then being relentlessly helpful
Out:think website
Tim's book: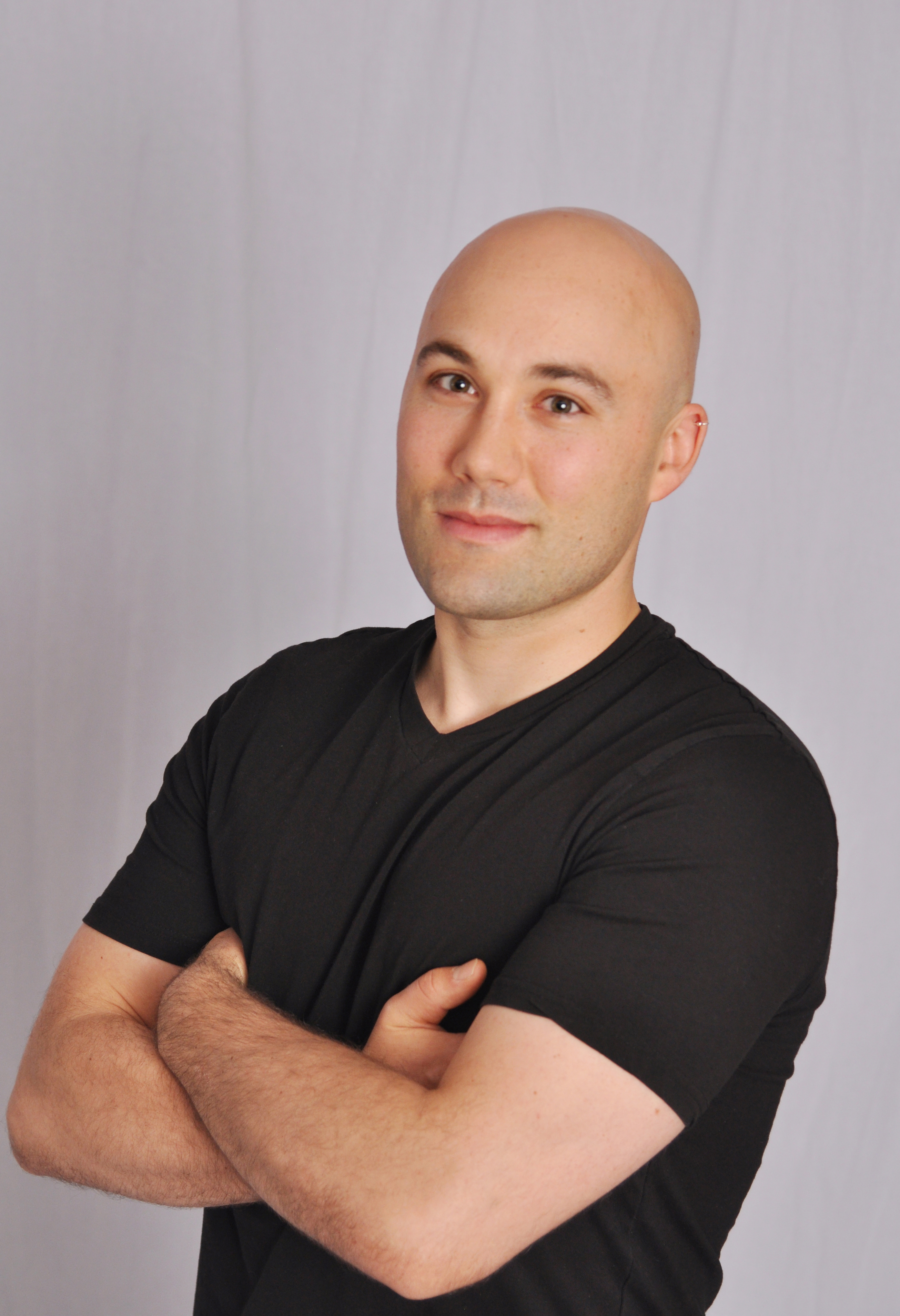 Kevin T. Johns is an author, writing coach, and ghostwriter. He helps authors from around the world get their stories out of their heads, onto the page, and into readers hands. Grab a free copy of his short guide for authors by clicking the image below.