Welcome to The Writing Coach. On this podcast, I speak with the instructors, editors, coaches, and mentors that help writers and authors create their art, build their audience, and sell their work.
In episode 32 of The Writing Coach, I speak with Debbie Drum.
Debbie is an author and an expert in content creation, an internet marketer, and the creator of Book Review Targeter, a tool that allows authors to connect with potential reviewers of their book.
During our conversation, Debbie describes:
How a simple Google search led to a career in internet marketing;
The singular importance of taking action;
Why partnerships have been essential to the growth of her business;
What led to the creation of the Book Review Targeter tool;
How Book Review Targeter can save authors dozens of hours of work;
The importance of social proof in a world of online purchasing;
And much more!
Listen to the episode now:
Show Notes
Ready to get access to Book Review Targeter today?
Get access here: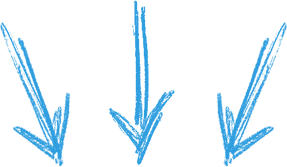 Do you know the 12 ESSENTIAL steps to creating a novel readers will love?
Drop your name and best email address into the form below to access your free copy of The Novel Writer's Roadmap, a short and simple guide to writing your first book. It'll walk you through the 12 essential steps to writing and publishing a novel readers will fall in love with. 
I value your privacy and would never spam you
Podcast: Play in new window | Download
Subscribe: Apple Podcasts | Android | RSS