Welcome to The Writing Coach. On this podcast, I speak with the instructors, editors, coaches, and mentors that help writers and authors create their art, build their audience, and sell their work.
Ani Alexander is an author, brand coach, and the host of the popular podcast, Write to be Read, which she hosted for over 150 episodes (!) before rebranding under a new title, Brand Architect.
During the conversation, Ani describes:
The moment that inspired her to quit her corporate job after almost a decade;
How a random connection via Facebook led to her writing a bestselling book;
Why she built her author platform around her podcast instead of blogging;
What it was like being the only podcaster in Armenia;
What she learned from having over 150 conversations about writing and publishing;
The role persistence and consistency has played in her success;
Why she decided to rebrand her podcast and how the new show is going to help listeners grow their audience;
How she overcame limiting beliefs about charging for her services and expertise;
And much more!
Listen to the episode now:
Show Notes
Visit Ani's website here.
Learn how you can work with Ani here.
Listen to Ani's podcast here.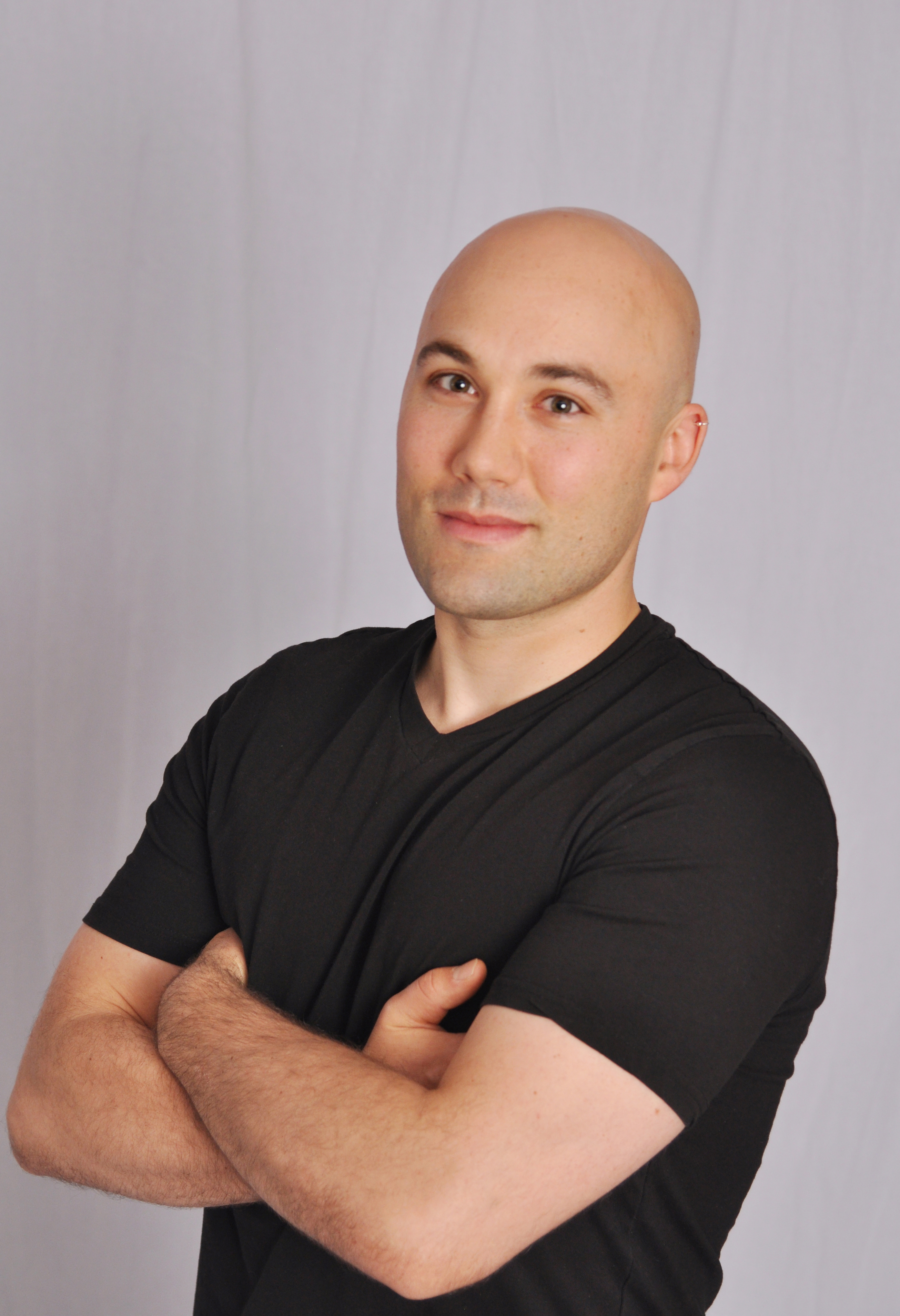 Kevin T. Johns is an author, writing coach, and ghostwriter. He helps authors from around the world get their stories out of their heads, onto the page, and into readers hands. Grab a free copy of his short guide for authors by clicking the image below.

Podcast: Play in new window | Download
Subscribe: Apple Podcasts | Android | RSS