Welcome to The Writing Coach. On this podcast, I speak with the instructors, editors, coaches, and mentors that help writers and authors create their art, build their audience, and sell their work.
In episode 25 of The Writing Coach, I speak with copywriter and author Joanna Wiebe.
Joanna is the brilliant mind behind Copy Hackers, which promises to help writers craft more persuasive, believable, and usable copy… sans pixie dust… to boost website and email conversion rates. Joanna is also a speaker, a fiction author, and a copywriting instructor offering a number of instructional books and resources, many of which I've used in my own copywriting education.
During the interview, Joanna discusses:
How a movie she saw as a child ultimately shaped her career trajectory as an writer;
Why she thinks an undergraduate degree in English Literature is a great idea;
The difference between direct response copywriting and conversion copywriting;
Why she has decided to not write the final book in her young adult trilogy;
The reason templates fail to work in both copywriting and fiction writing;
What she took away from a week focusing on Facebook advertising;
Her tips for how fiction authors can write better blurbs;
How she is helping authors conquer the blank page via new software she's developing;
And much more!
Listen to the episode now:
Show Notes
Visit the Copy Hackers website.
Learn more about Airstory.
Check out Joanna's young adult novel, The Unseemly Education of Anne Merchant: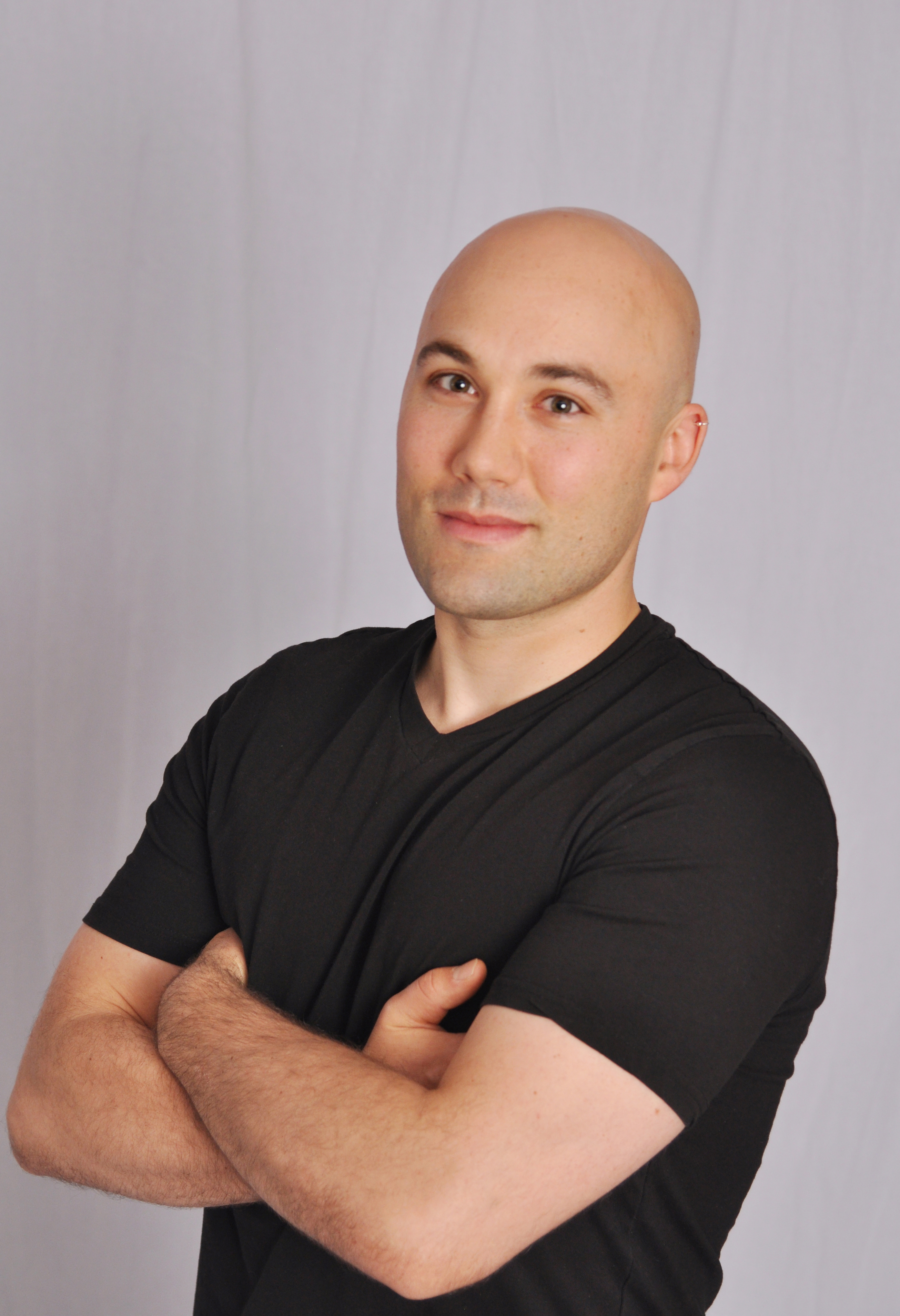 Kevin T. Johns is an author, writing coach, and ghostwriter. He helps authors from around the world get their stories out of their heads, onto the page, and into readers hands. Grab a free copy of his short guide for authors by clicking the image below.

Podcast: Play in new window | Download
Subscribe: Apple Podcasts | Android | RSS