Welcome to The Writing Coach. On this podcast, I speak with the instructors, editors, coaches, and mentors that help writers and authors create their art, build their audience, and sell their work.
In episode 24 of The Writing Coach, I speak with author, writing coach, and publisher Caroline Frechette.
Think traditional publishing or self-publishing are the only two ways to get your book into the world? Think again!
Caroline Frechette of Renaissance Press joins me to discuss the benefits of small press publishing.
During the interview, Caroline describes:
what benefits small presses can offer authors;
how small press publishing differs from self-publishing and mainstream publishing;
what publishing timelines look like for small press books;
the legality of book contracts and what authors need to watch out for;
how small presses can help authors market their books,
and much more!
Listen now:
Show Notes
Caroline previously appeared in episode five of The Writing Coach.
Visit the Renaissance Press website.
Check out Caroline's website.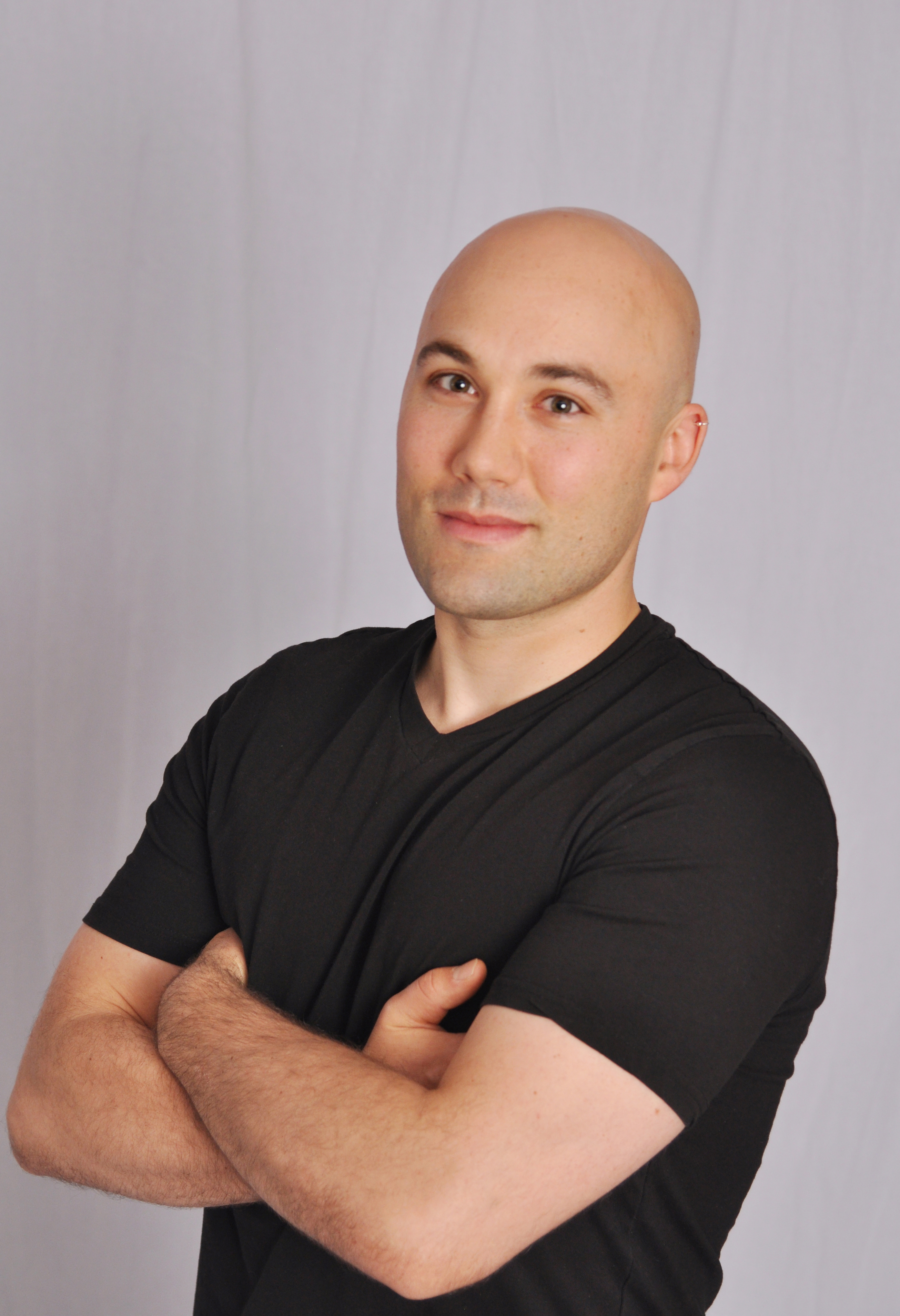 Kevin T. Johns is an author, writing coach, and ghostwriter. He helps authors from around the world get their stories out of their heads, onto the page, and into readers hands. Grab a free copy of his short guide for authors by clicking the image below.

Podcast: Play in new window | Download
Subscribe: Apple Podcasts | Android | RSS