Welcome to The Writing Coach. On this podcast, I speak with the instructors, editors, coaches, and mentors that help writers and authors create their art, build their audience, and sell their work.
In episode 23 of The Writing Coach, I speak with author and book marketing expert Fauzia Burke.
Fauzia has spent her entire professional career in book marketing and publicity, and as a result is a sought-after digital marketing expert, consultant, and speaker. In her new book Online Marketing for Busy Authors, she has combined over 20 years of professional publishing and book marketing experience to make online branding not only doable, but fun for any author who is writing or releasing a book.
During the interview, Fauzia describes:
Why authors so often struggle with branding and marketing;
How the internet has opened up direct contact between authors and readers;
When author need to begin the marketing process;
Why social media is as much about listening as it is about putting out content;
The huge impact that monitoring analytics can have;
How authors can avoid burnout when implementing a long term marketing strategy;
and much more!
Listen now: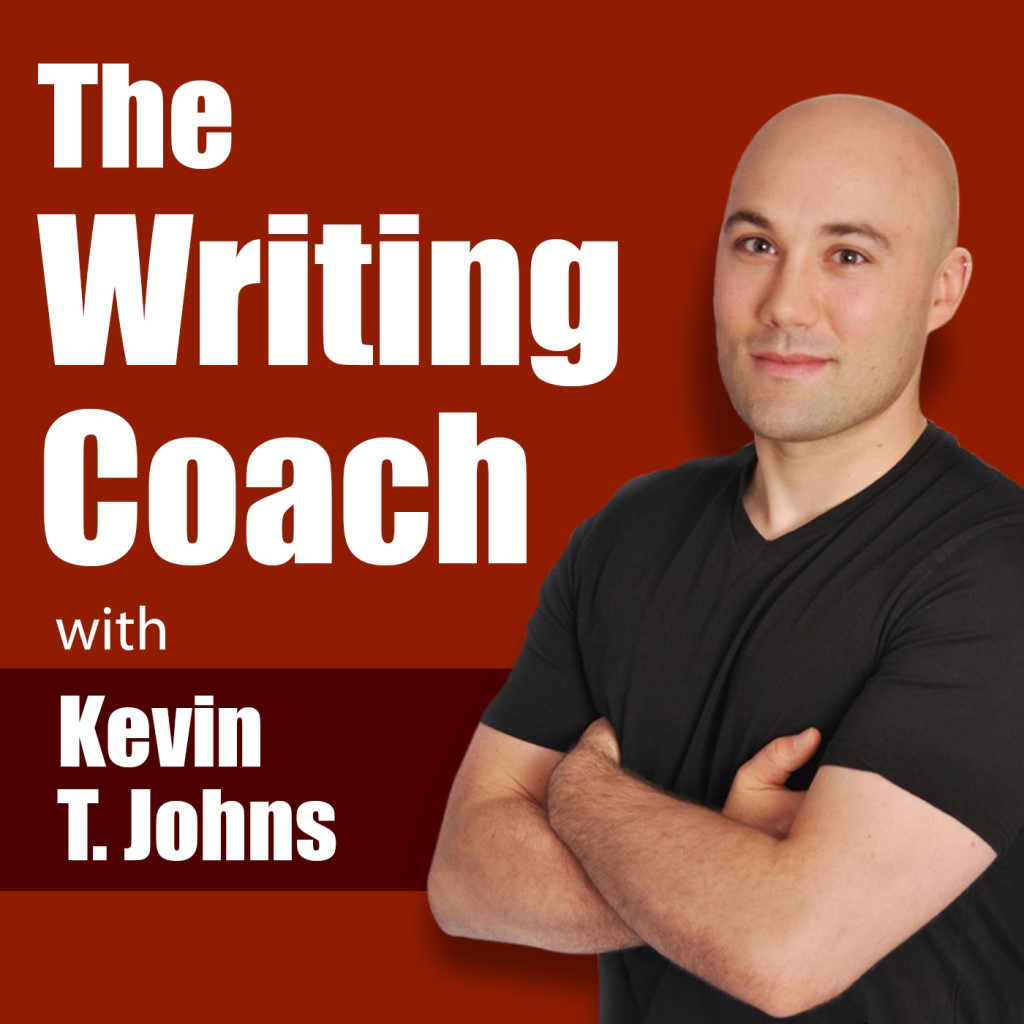 Show Notes
Follow Fauzia on Twitter: @FauziaBurke
Visit Fauzia's website.
Get your copy of Online Marketing for Busy Authors: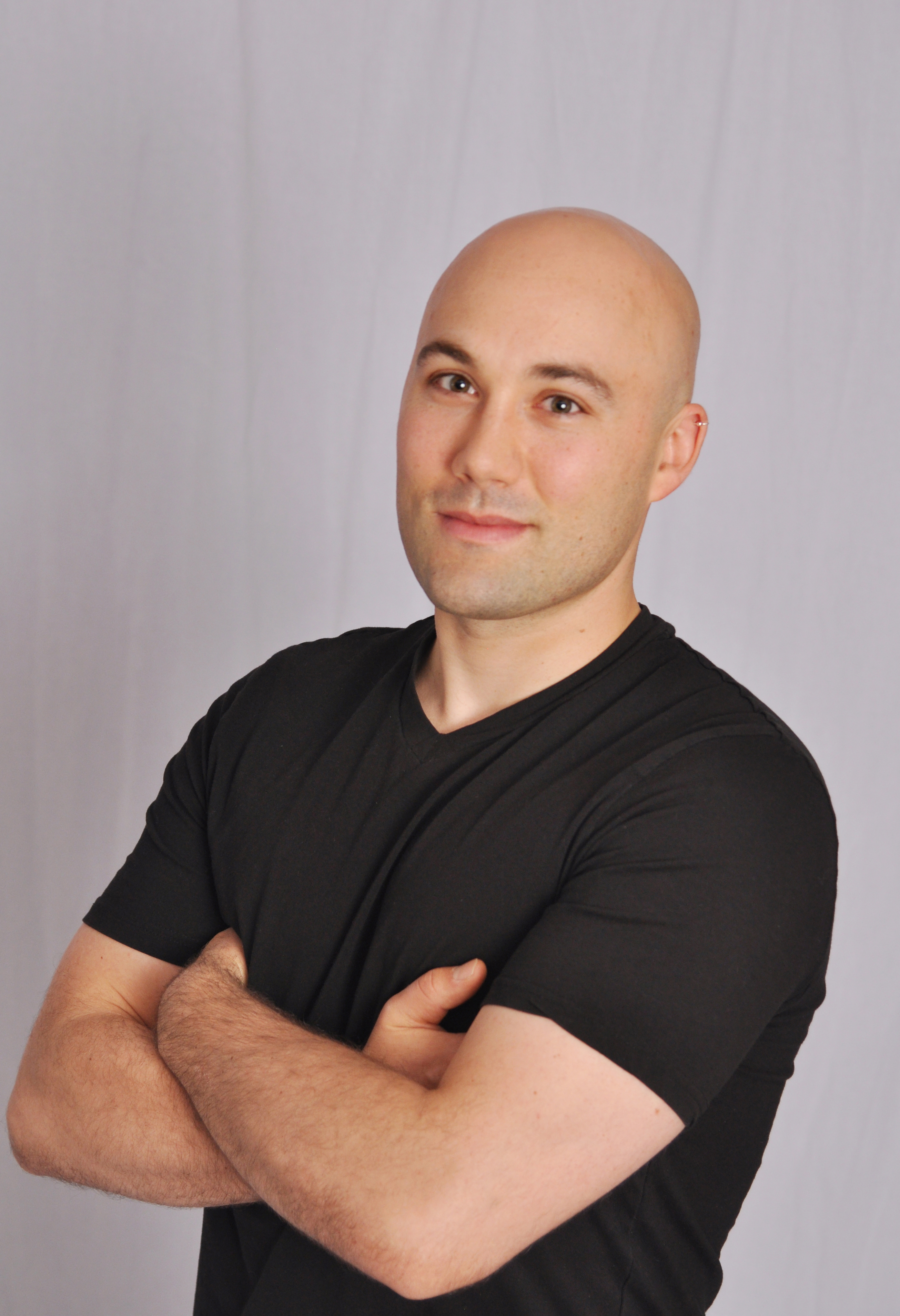 Kevin T. Johns is an author, writing coach, and ghostwriter. He helps authors from around the world get their stories out of their heads, onto the page, and into readers hands. Grab a free copy of his short guide for authors by clicking the image below.

Podcast: Play in new window | Download
Subscribe: Apple Podcasts | Android | RSS