Welcome to The Writing Coach. On this podcast, I speak with the instructors, editors, coaches, and mentors that help writers and authors create their art, build their audience, and sell their work.
In episode 22 of The Writing Coach, I speak with author Jenny Blake.
Jenny is a speaker, career coach, author and business strategist living in New York city and getting ready to launch her new book, PIVOT: The Only Move that Matters is Your Next One.
During the interview, Jenny describes:
How her authorial voice has changed since her last book;
The role she's letting serendipity play in her approach to book marketing;
Her method for balancing practical organization and systems with intuition and faith;
What her definition of success now looks like;
How the ideas in this book helped her through an especially difficult time in her life;
Why people making an impact in the world are often in a constant state of pivoting;
How to better navigate change via your inner risk-o-meter;
and much more!
Listen now: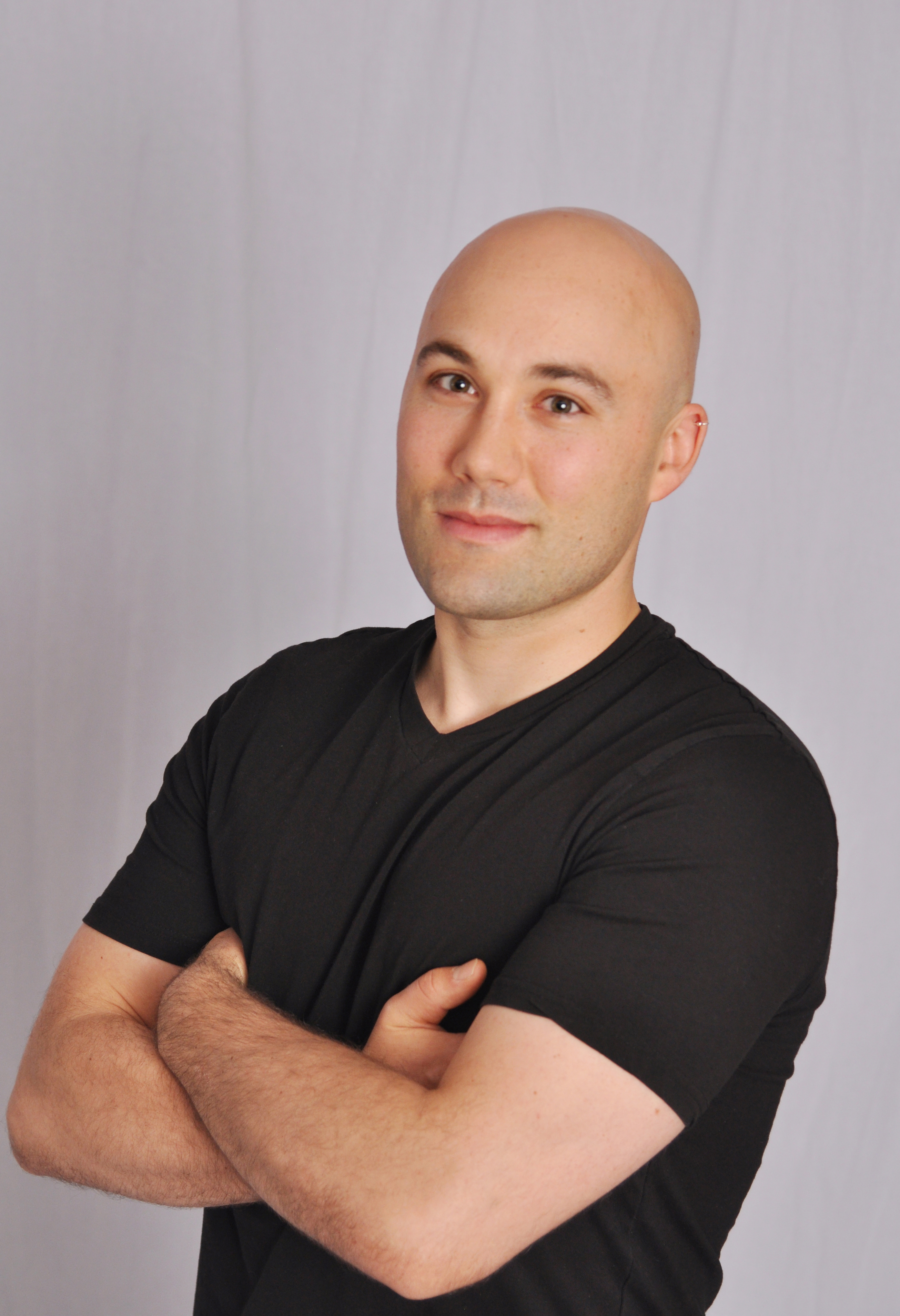 Kevin T. Johns is an author, writing coach, and ghostwriter. He helps authors from around the world get their stories out of their heads, onto the page, and into readers hands. Grab a free copy of his short guide for authors by clicking the image below.

Podcast: Play in new window | Download
Subscribe: Apple Podcasts | Android | RSS