Welcome to The Writing Coach. On this podcast, I speak with the instructors, editors, coaches, and mentors that help writers and authors create their art, build their audience, and sell their work.
In episode 21 of The Writing Coach, I speak with author and mentor Amber Adrian.
Amber believes we're all bigger and brighter than we know, and that we're meant to follow our flickers of brilliance until they spark bonfires of change. Amber works with writers to help them over of fear, self-doubt, judgment, and perfectionism, allowing them to effortlessly harness intuition and creative flow.
During the interview, Adrian describes:
How her name was almost "Sunshine"
What she learned from turning her hard drive into a book graveyard
The transformative impact the loss of her father had on her life
How she has used video to authentically connect with her audience
The role coaches, healers, and energy workers have played in her own journey
How she applies Clear-Connect-Create system with clients
The importance her own self care plays in the success of her business
and much more!
Click the player below to listen now!


Show Notes
Check out Amber's website: AmberAdrian.com and make sure you visit her coaching site: Unlock Your Writing Genius.
Learn about Kevin's course The Novel Writer's Blueprint Masterclass
Click here to subscribe to the show via iTunes.
Click here to subscribe to the show via Stitcher.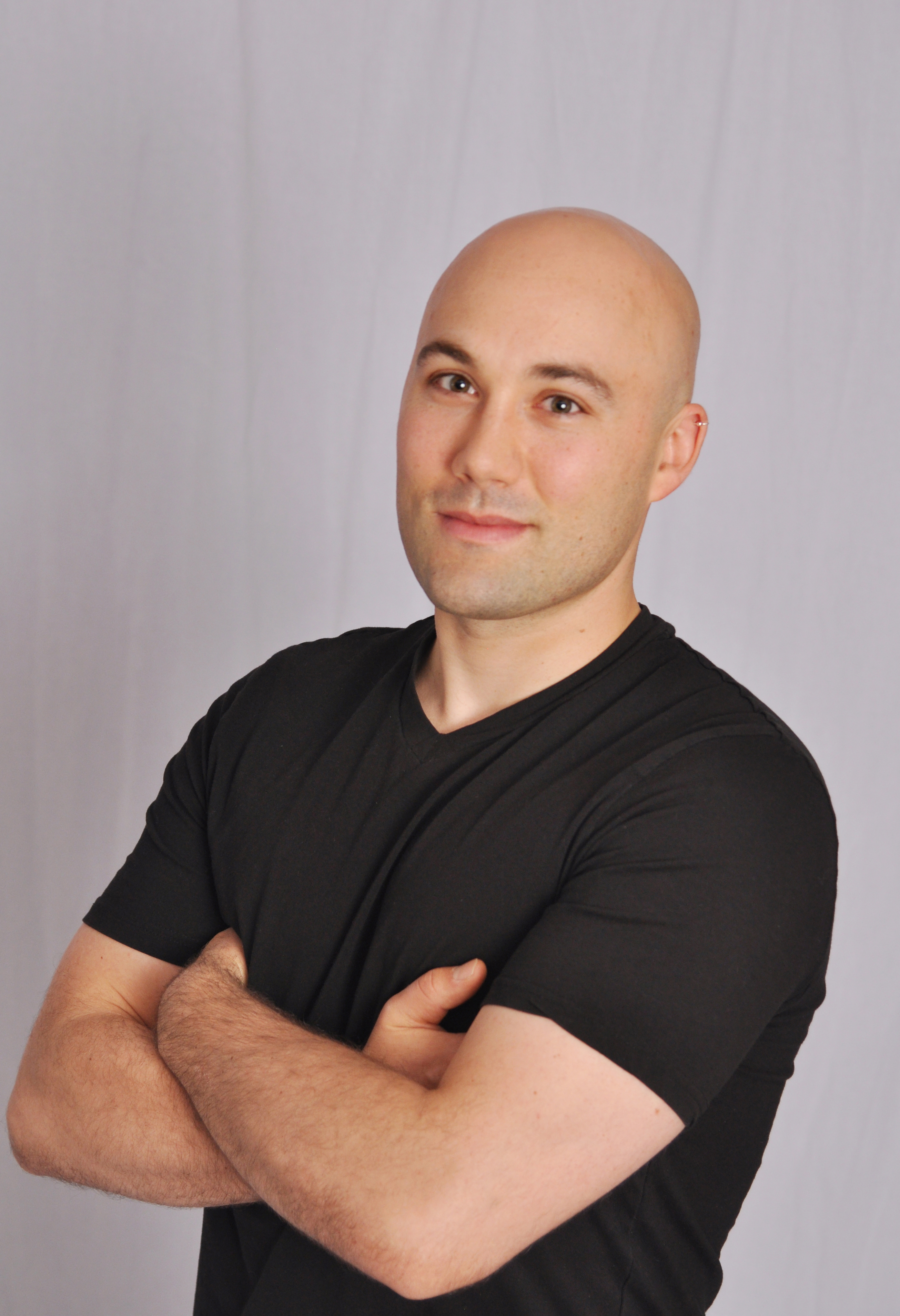 Kevin T. Johns is an author, writing coach, and ghostwriter. He helps authors from around the world get their stories out of their heads, onto the page, and into readers hands. Grab a free copy of his short guide for authors by clicking the image below.

Podcast: Play in new window | Download
Subscribe: Apple Podcasts | Android | RSS