I'm not exactly the type to get up at four in the morning to stand in line at Best Buy to save $200 on a big screen TV.
And you aren't going to see me tackling anyone in the aisles at Walmart today.
That said, I do love the amazing deals available online for writers every Black Friday weekend!
In case you love deals as much as I do, I've collected some of the best Black Friday specials for writers.
Kevin T. Johns (that's me!) – My Black Friday 2015 Author Training Charity Bundle collects over four hours of my best live training videos for authors and writers, and 100% of proceeds will go to the breast cancer charity, METAvivor.
Jeff Goins – Jeff has opened the doors to his Intentional Blogging (affiliate link) course for this weekend only, and you can get 50% off the regular price of enrollment.
Doug Kurtz – Writing Dynamic Dialogue 101 is on sale for only $15 over at Udemy. (I have taken this course and highly recommend it for all fiction writers!)
Kimberly Grabas – Kimberly is offering 40% off her Authors Toolkits.
Kristen Joy – Kirsten is giving a big discount with the coupon code "blackdeal" for her Kindle in 30 Challenge.
Brennan Dunn – If you're a freelance writer, you might be interested in getting Brennan's Double Your Freelancing Rates at 66% off.
Chris Guillebeau's – The Unconventional Guide to Freelance Writing is 25% off with the coupon code GRAVY.
Writer's Digest has 50% off almost on everything in their online store.
Audible also has 300 books on sale for $4.99. (Not writer-specific, but we all love cheap audio books, right?!)
Did you spot an awesome deal for writers that I have missed? Leave a comment below to let me know!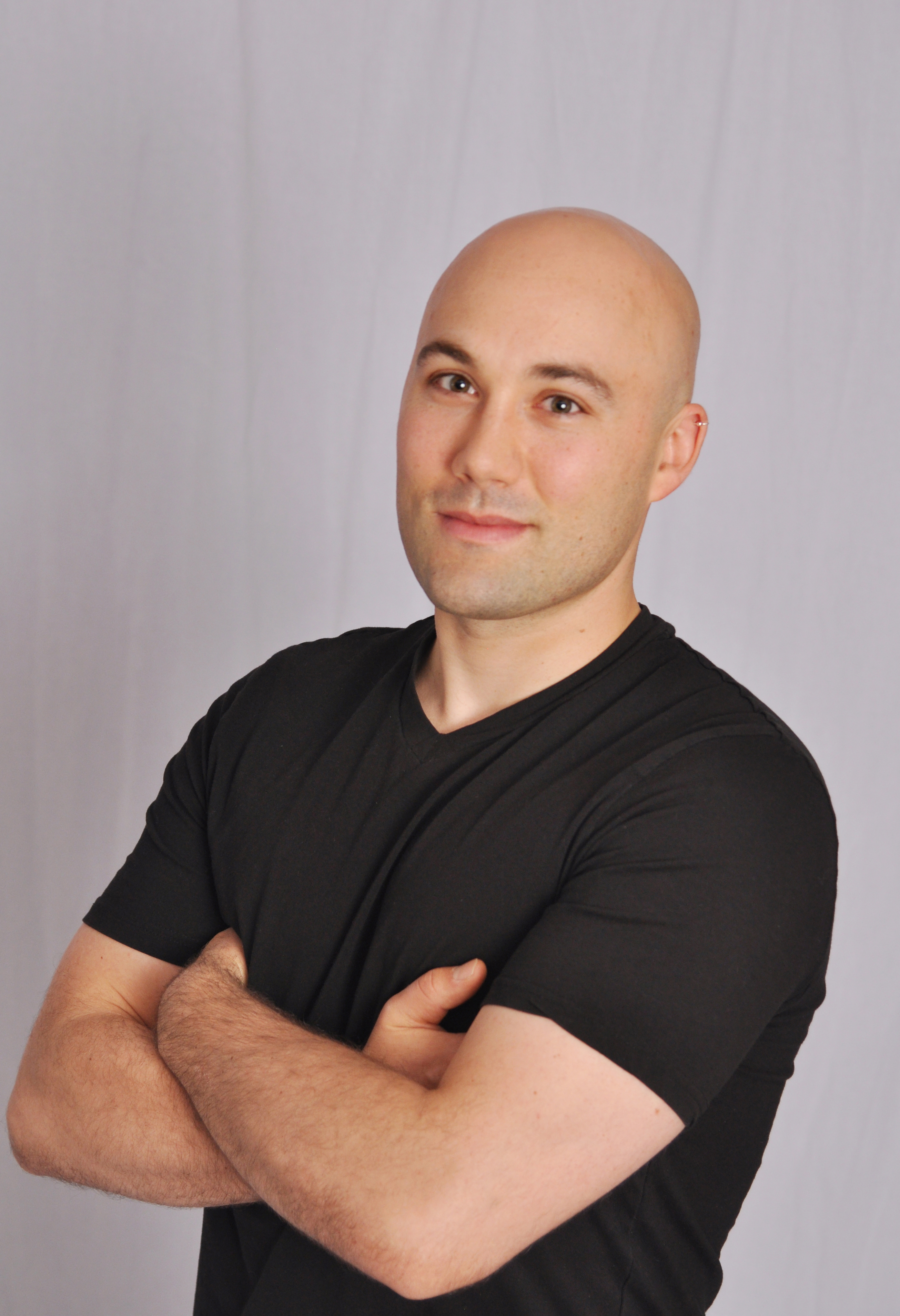 Kevin T. Johns is an author, writing coach, and ghostwriter. He helps authors from around the world get their stories out of their heads, onto the page, and into readers hands. Grab a free copy of his short guide for authors by clicking the image below.