Welcome to The Writing Coach. On this podcast, I speak with the instructors, editors, coaches, and mentors that help writers and authors create their art, build their audience, and sell their work.
In episode 20 of The Writing Coach, I speak with author and productivity expert Monica Leonelle.
Monica is a fiction and non-fiction author who recently wrote three bestsellers about writing productivity: Write Better, Faster, The 8-Minute Writing Habit, and Dictate Your Book. She is best known for writing 4000 words per hour and about 25,000 words per week. She's helped hundreds of authors develop their own writing habits with her supportive and encouraging tips that help authors break through blockers to getting more writing done.
During the interview, Monica describes:
What she did to instantly double her daily word count
How she recommends people with busy schedules go about creating a regular writing habit
What writers can do to over come mindset blocks
How she goes about marketing her  20 books
Why fiction writers need to be strategic and write to their audience
How romance authors collaborate and cross promote
Why she turned her back on a career in the corporate world
And what here major goal is going to be for next year
and much more!
Click the player below to listen now!


Show Notes
Check out Monica's website Prose on Fire. 
Pick up Monica's productivity box set:
Learn about Kevin's course The Novel Writer's Blueprint Masterclass
Click here to subscribe to the show via iTunes.
Click here to subscribe to the show via Stitcher.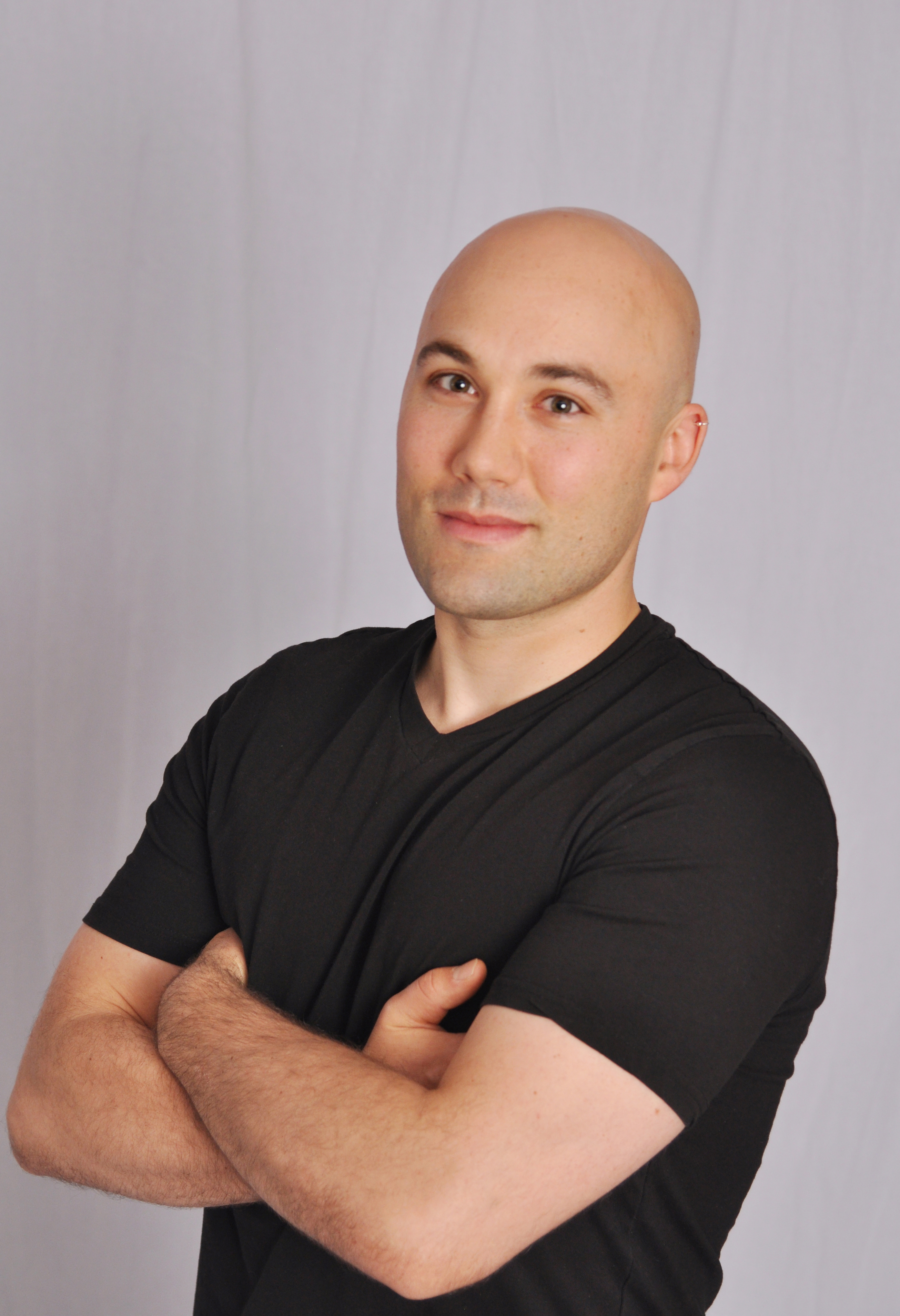 Kevin T. Johns is an author, writing coach, and ghostwriter. He helps authors from around the world get their stories out of their heads, onto the page, and into readers hands. Grab a free copy of his short guide for authors by clicking the image below.

Podcast: Play in new window | Download
Subscribe: Apple Podcasts | Android | RSS