Welcome to The Writing Coach. On this podcast, I speak with the instructors, editors, coaches, and mentors that help writers and authors create their art, build their audience, and sell their work.
In episode 18 of The Writing Coach, I speak with author assistant and media escort Kristi Tuck Austin.
Kristi helps writers manage their time and career obligations, allowing them to reach their goals and have more time to write.
During the interview, she describes:
How she got started working with authors
The importance of joining author communities
Why both self-published and traditionally published authors should consider hiring an assistant
The most common questions authors ask her
Why she spent time in the tunnels beneath New York City and Paris
How she uses editorial calendars to keep herself and her author clients organized
and much more!
Click the player below to listen now!
Show Notes
Learn about The Novel Writer's Blueprint Masterclass
Click here to subscribe to the show via iTunes.
Click here to subscribe to the show via Stitcher.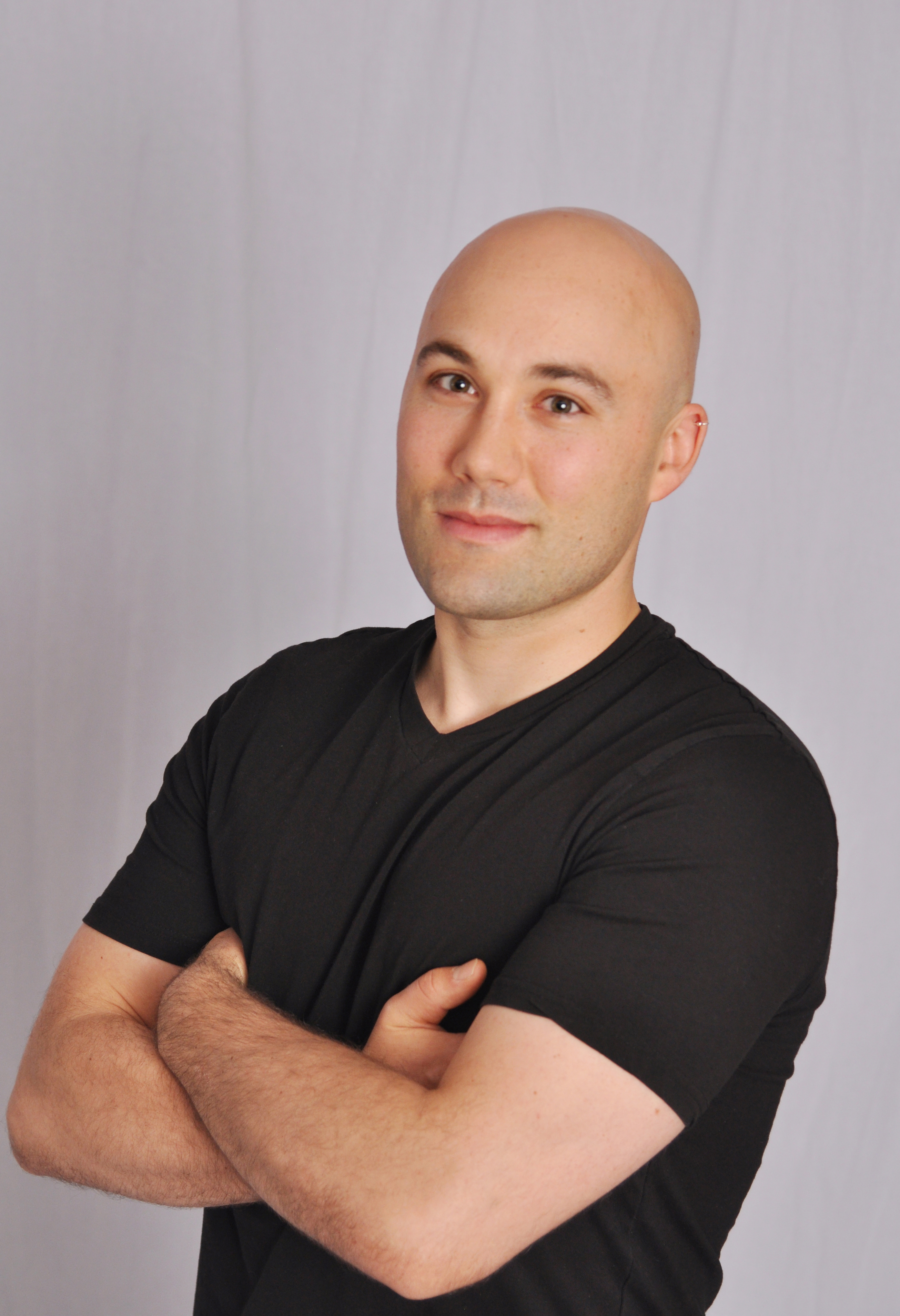 Kevin T. Johns is an author, writing coach, and ghostwriter. He helps authors from around the world get their stories out of their heads, onto the page, and into readers hands. Grab a free copy of his short guide for authors by clicking the image below.

Podcast: Play in new window | Download
Subscribe: Apple Podcasts | Android | RSS