Welcome to The Writing Coach. On this podcast, I speak with the instructors, editors, coaches, and mentors that help writers and authors create their art, build their audience, and sell their work.
In episode 17 of The Writing Coach, I speak with author, publisher and entrepreneur Tom Morkes.
Tom is CEO of Insurgent Publishing, a book publishing and marketing company that brings unconventional nonfiction to the creative outliers of the world. Tom helps people create, market, and launch 5-figure digital products from books and courses, to service-based platforms, and more.
During the interview, Tom describes:
How he transitioned from a career in the military to a career in writing and publishing;
His experimentation and success with using a pay-what-you-want pricing model;
How a visit to a conference ended up leading to the creation of one of his first books;
Growth hacking methods self-published authors need to be using;
The difference between a book launch for a small time vs. a big time author (this one might surprise you!)
and much more!
Click the player below to listen now!
Show Notes
The Publisher's Empire information page
Click here to subscribe to the show via iTunes.
Click here to subscribe to the show via Stitcher.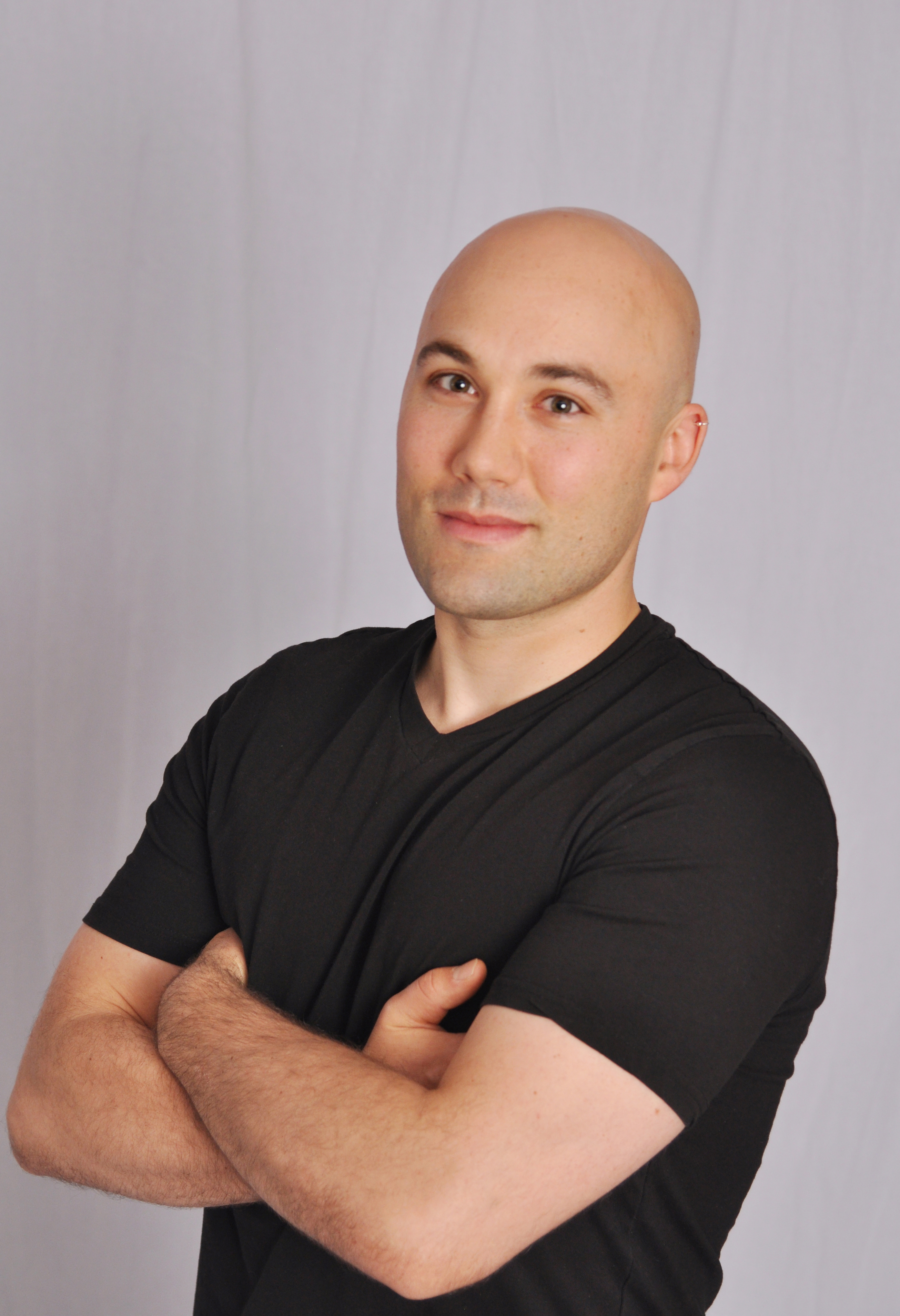 Kevin T. Johns is an author, writing coach, and ghostwriter. He helps authors from around the world get their stories out of their heads, onto the page, and into readers hands. Grab a free copy of his short guide for authors by clicking the image below.

Podcast: Play in new window | Download
Subscribe: Apple Podcasts | Android | RSS