Welcome to The Writing Coach. On this podcast, I speak with the instructors, editors, coaches, and mentors that help writers and authors create their art, build their audience, and sell their work.
In episode 15 of The Writing Coach, I speak with professional organizer and Apple expert Deron Bos.
As the rare man who has passion for both label makers and iPads, Deron is a personal professional organizer and Apple tutor.  I am an active member of both the National Association of Professional Organizers. He has also worked as a stage actor and a college English teacher, and he has a Master's degree in play-writing. As a productivity junkie, Deron believes organizing spaces and learning Apple products can be a life-changing transformation.
During the interview, Deron describes:
The importance of distraction free writing
How clutter can distract us from our goals
How organizing digital and physical spaces is actually very similar
The connection between stage acting and the entrepreneurial realm
Plain text tools writers can take advantage of
and much more!
Click the player below to listen now!
Podcast: Play in new window | Download
Subscribe: Apple Podcasts | Android | RSS
Show Notes
The biggest challenges faced by clients Deron works with is usually just getting started.
Grab a FREE copy of Deron's ebook:
Markdown Basics:
The MacSparky Markdown Field Guide
Distraction free and Markdown writing apps:
Fountain (the Markdown-like markup language for screenwriters)
Highland – one of the apps that supports Fountain
Click here to subscribe to the show via iTunes. 
Click here to subscribe to the show via Stitcher.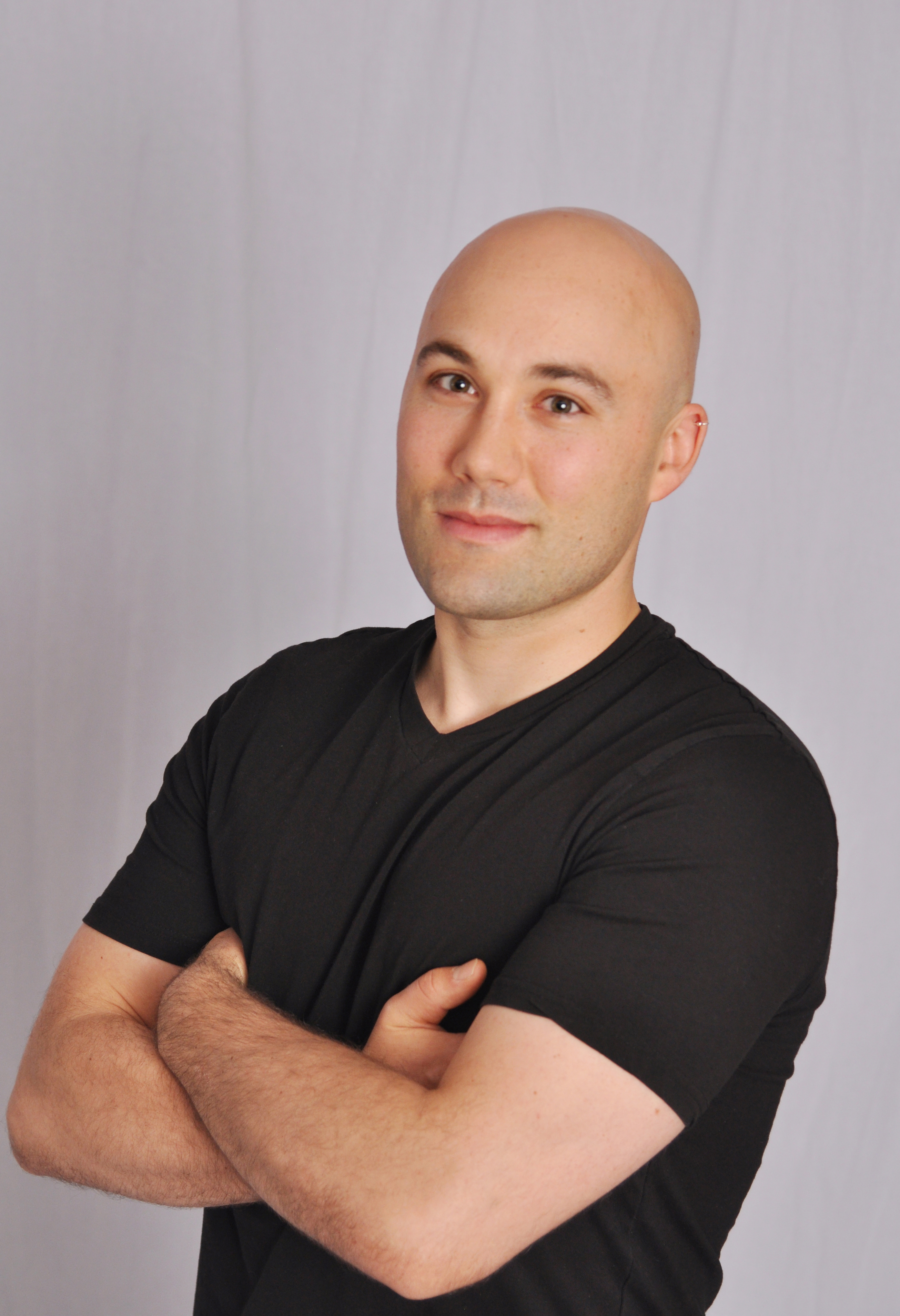 Kevin T. Johns is an author, writing coach, and ghostwriter. He helps authors from around the world get their stories out of their heads, onto the page, and into readers hands. Grab a free copy of his short guide for authors by clicking the image below.