Welcome to The Writing Coach. On this podcast, I speak with the instructors, editors, coaches, and mentors that help writers and authors create their art, build their audience, and sell their work.
In episode 14 of The Writing Coach, I speak with best selling author, speaker and entrepreneur, Chandler Bolt. This is part 2 of an interview that began on the Write Along Radio podcast.
Chandler was bit by the entrepreneurial bug at an early age when he saw that he could make a lot more money working for himself. While his friends were off searching for jobs, he was out starting businesses. After struggling with writing for most of his life, he managed to turn his first book, The Productive Person, into a best seller. He donated all proceeds from his follow-up book, Breaking Out of a Broken System, to charity. His third book, Book Launch, outlines the system he uses to produces best sellers. He now teaches that systems to other authors via his online training and coaching program, Self Publishing School. 
During the interview, Chandler describes:
Why he decided to share his knowledge with other authors and launch Self Publishing School
The mentor role his parents and brother have played in his life
The important role that accountability partners and communities plays in a writer's success
Why putting too much expectations on a book launch takes all the fun out of it
and much more!
Click the player below to listen now!
Podcast: Play in new window | Download
Subscribe: Apple Podcasts | Android | RSS
Show Notes
Click the image below to get Chandler's FREE training!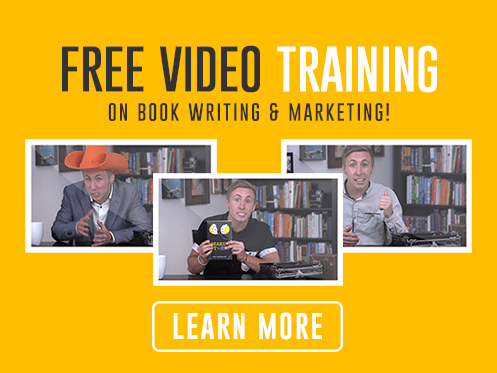 The biggest challenges faced by clients Chandler works with:
self doubt that prevents them from getting started;
thinking they don't have enough time to write; and
making the mistake of editing while drafting.
Click here to subscribe to the show via iTunes. 
Click here to subscribe to the show via Stitcher.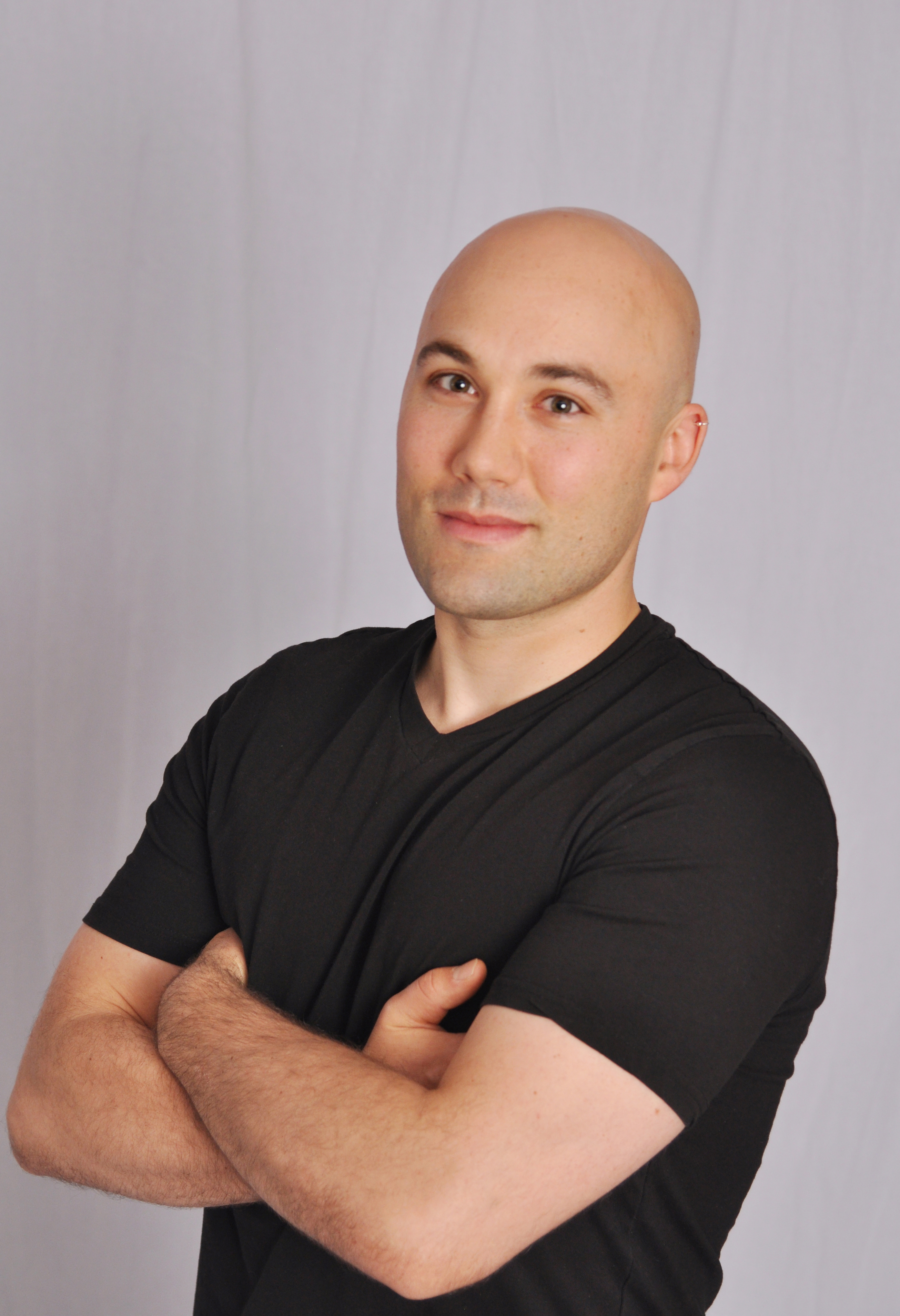 Kevin T. Johns is an author, writing coach, and ghostwriter. He helps authors from around the world get their stories out of their heads, onto the page, and into readers hands. Grab a free copy of his short guide for authors by clicking the image below.