Welcome to The Writing Coach. On this podcast, I speak with the instructors, editors, coaches, and mentors that help writers and authors create their art, build their audience, and sell their work.
In episode 13 of The Writing Coach, I speak with author and blogger, Jeff Goins. This is part 2 of an interview that began on the Write Along Radio podcast.
Jeff Goins has one of the fastest-growing blogs in the world and has made waves online with his quickly growing platform. In the past few years, he's inspired millions (literally) of people to go beyond the status quo and live a life that matters. And in this new book, The Art of Work, he's encouraging you to discover your true calling, that thing you were born to do.
During the interview, Jeff describes:
How the concept of apprenticeship is as important as ever
How to find a mentor by looking at the people already investing in you
The necessity of painful practice
What it's it looks like when you discover what it really means to try
Why he is fascinated with Ernest Hemingway
and much more!
Click the player below to listen now!
Podcast: Play in new window | Download
Subscribe: Apple Podcasts | Android | RSS
Show Notes
Click here to learn more about Jeff's new book:
Click here to subscribe to the show via iTunes. 
Click here to subscribe to the show via Stitcher.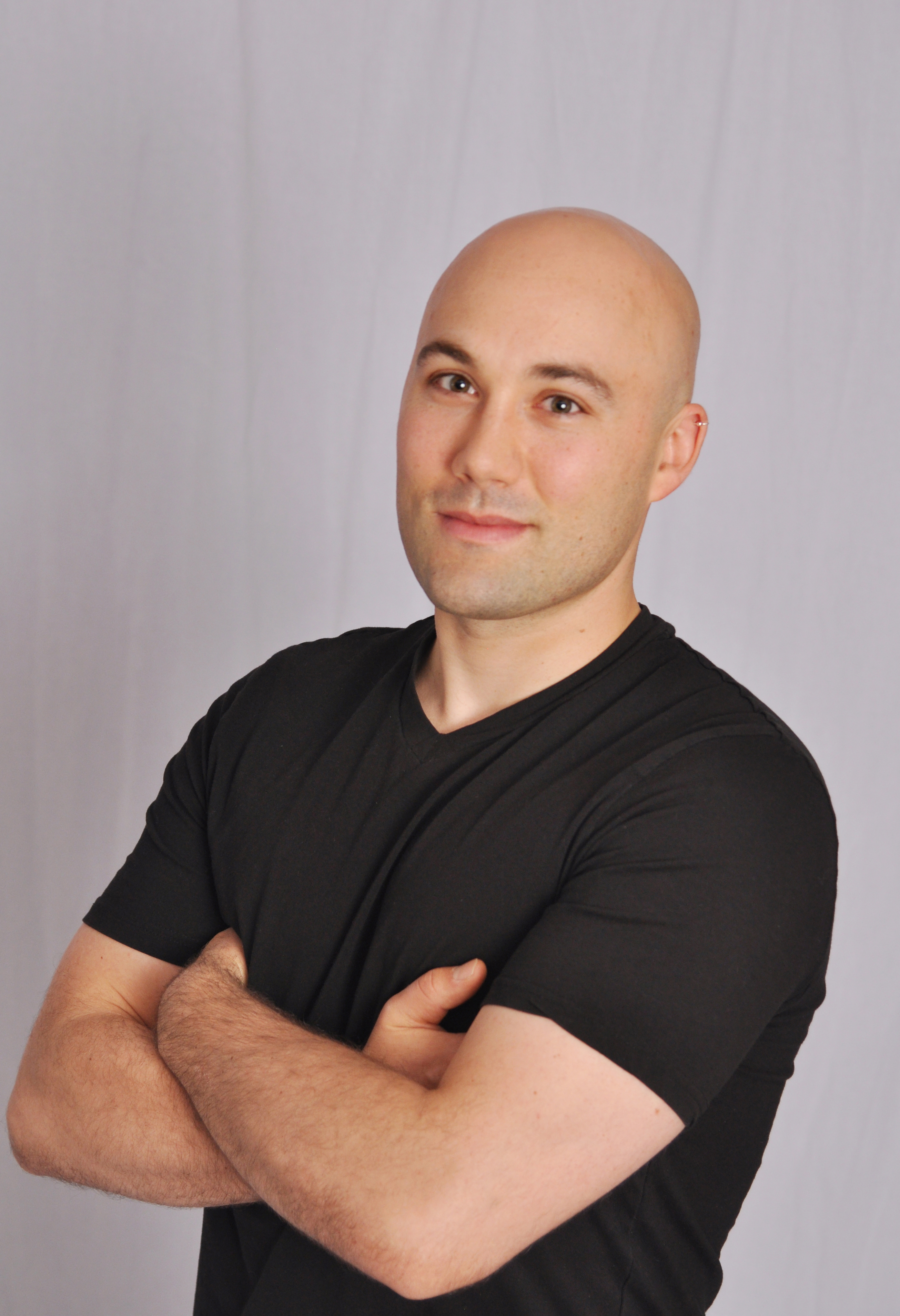 Kevin T. Johns is an author, writing coach, and ghostwriter. He helps authors from around the world get their stories out of their heads, onto the page, and into readers hands. Grab a free copy of his short guide for authors by clicking the image below.