Welcome to The Writing Coach. On this podcast, I speak with the instructors, editors, coaches, and mentors that help writers and authors create their art, build their audience, and sell their work.
In episode 12 of The Writing Coach, I speak with author coach, Heather Hart.
Heather Hart is an internationally best-selling and award winning author, who works as an author coach at TrainingAuthors.com. Heather's desire is to help other authors successfully publish and market their books while continuing to author, contribute to, and market multiple book marketing and faith-based books herself – and to have fun doing it!
During the interview, Heather describes:
her early passion for writing, and why she was discouraged from pursuing it as a career
how life as a stay-at-home mom re-ignited her passion
her initial fears related to marketing her books
why book marketing is like raising a child
the importance of knowing your target audience when marketing your book
what she believes every author's first step in marketing their book should be
the value of experimentation
and much more!
Click the player below to listen now!
Podcast: Play in new window | Download
Subscribe: Apple Podcasts | Android | RSS
Show Notes
Common challenge Heather's clients face: Knowing where to start, how to find readers, and deal with the discouragement of not seeing the initial results they were hoping hope.
Links:
Heather's website: http://www.trainingauthors.com
Click here to subscribe to the show via iTunes. 
Click here to subscribe to the show via Stitcher.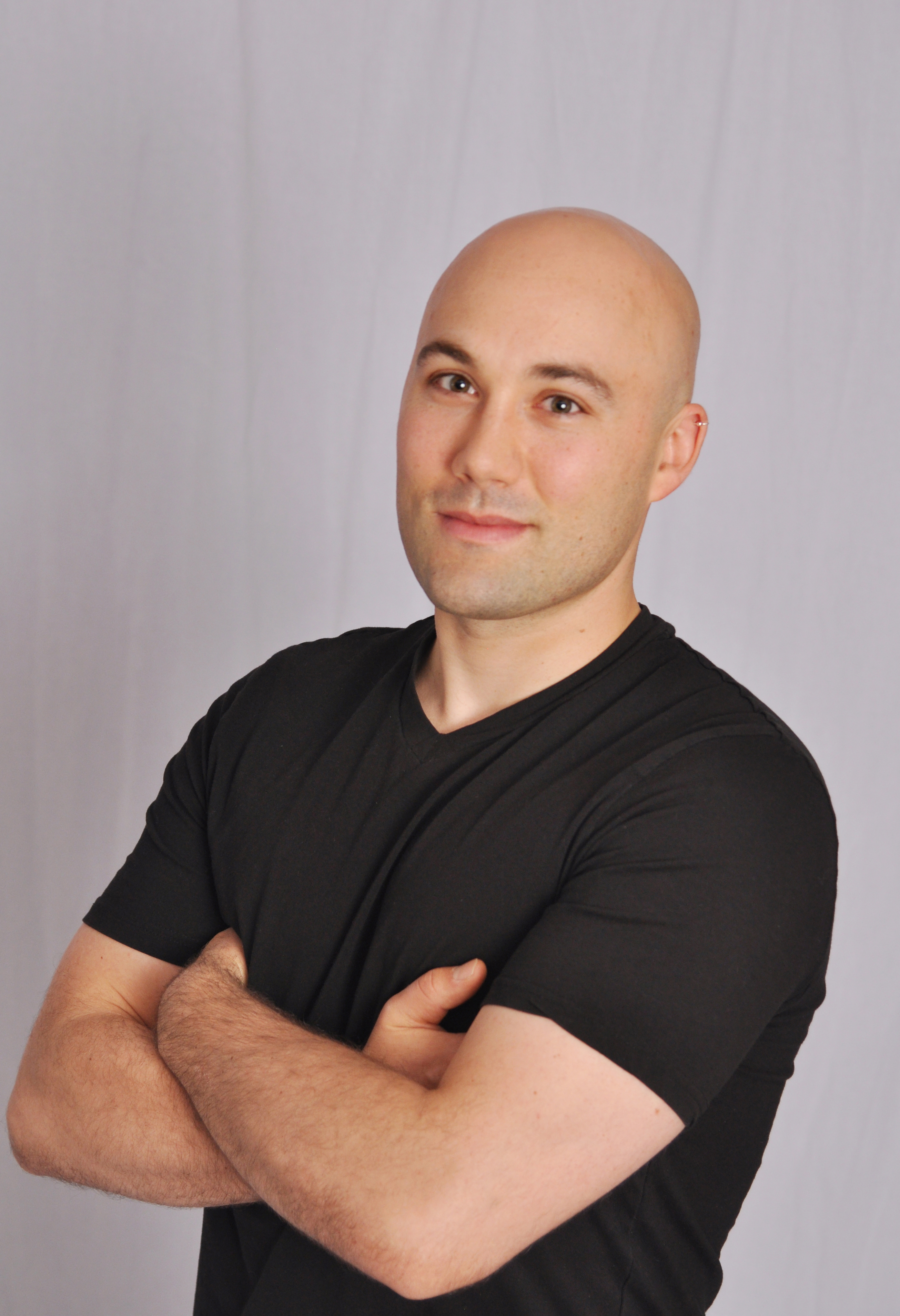 Kevin T. Johns is an author, writing coach, and ghostwriter. He helps authors from around the world get their stories out of their heads, onto the page, and into readers hands. Grab a free copy of his short guide for authors by clicking the image below.