Welcome to The Writing Coach. On this podcast, I speak with the instructors, editors, coaches, and mentors that help writers and authors create their art, build their audience, and sell their work.
In episode 11 of The Writing Coach, I speak with writing coach Doug Kurtz.
Doug helps novelists and other writers break through personal, creative, and technical barriers to their best writing and brightest selves. Since founding Write Life Coaching in 2008, he has worked with hundreds of writers at every level of experience, many of whom have gone on to secure literary agents. He has a Master of Arts in Literature and Creative Writing, is a certified life coach, and is currently on faculty at the Lighthouse Creative Writing Workshop in Denver.
During the interview, Doug describes:
his two pronged approach to coaching writers;
how an undergraduate writing fellowship helped launch his coaching career;
why teaching is a great way to develop your own writing skills;
how life coach training helps him coach writers through creative and personal issues;
the differences between classroom teaching and one-on-one coaching;
the important role support and community plays in a writer's success;
the two myths writers should discard immediately;
how he uses an anchored time each week to get his writing done;
and much more!
Click the player below to listen now!
Podcast: Play in new window | Download
Subscribe: Apple Podcasts | Android | RSS
Show Notes
Common challenges faced by writers Doug works with:
Person Challenges – scheduling and life management issues, self-worth and confidence.
Creative Challenges – generating material, reaching into the well and pulling out what you need, droughts and blocks.
Technical Challenges – craft difficulties, especially trouble generating conflict and story.
Links:
Doug's website: http://www.writelifecoaching.com/ 
Doug's novel:
Subscribe to the podcast on iTunes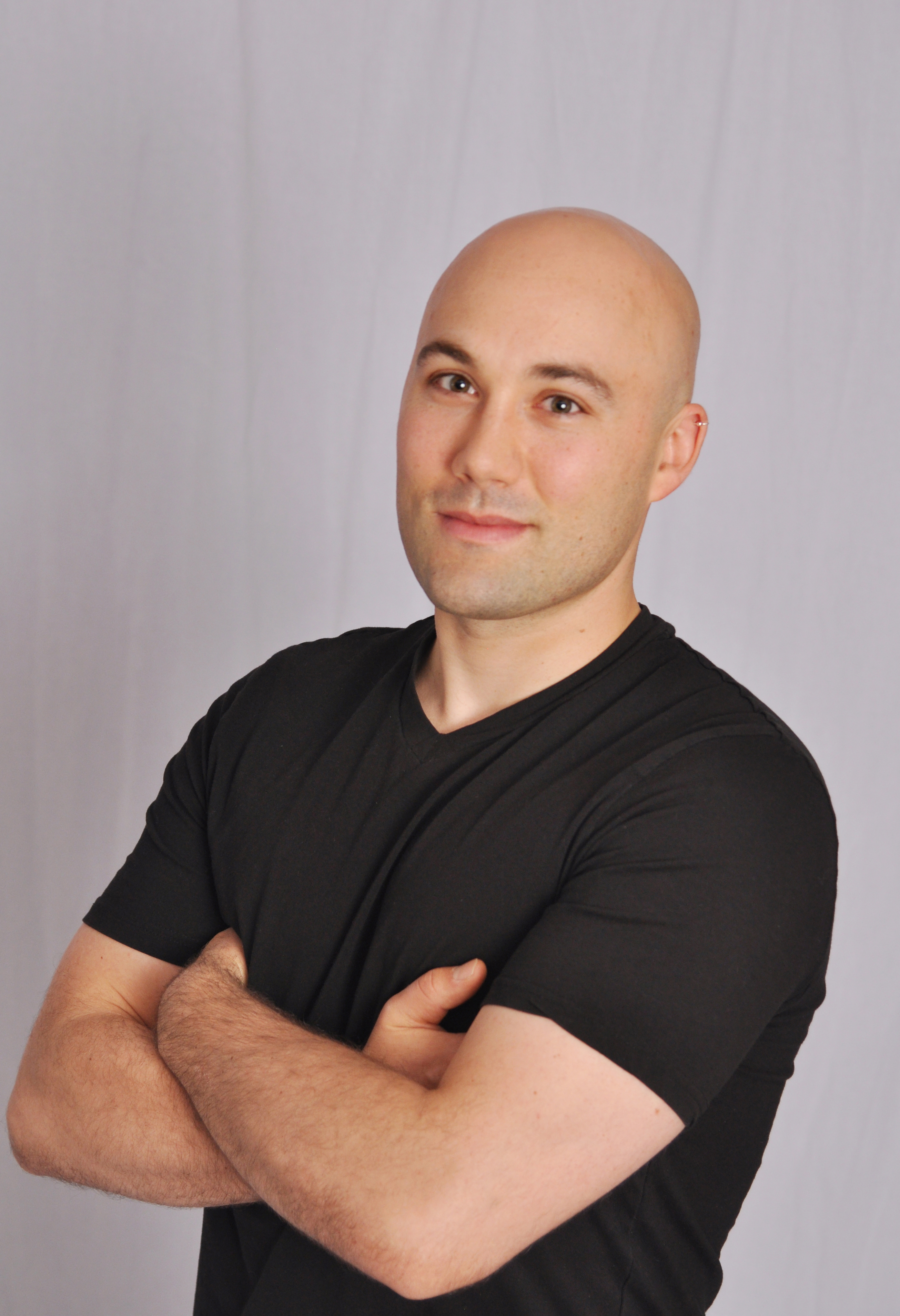 Kevin T. Johns is an author, writing coach, and ghostwriter. He helps authors from around the world get their stories out of their heads, onto the page, and into readers hands. Grab a free copy of his short guide for authors by clicking the image below.