In episode 10 of The Writing Coach, I speak with writing coach Charlotte Rains Dixon.
Charlotte is a novelist, freelance journalist, blogger, ghostwriter, fiction and non-fiction author, and writing coach. She earned her MFA in creative writing from Spalding University and is a current mentor at the Writer's Loft, a certificate writing program at Middle Tennessee State University. Her popular blog contains over a thousand articles on writing, creativity, inspiration, motivation, and the writer's life.
During the interview, Charlotte describes:
how she's been blogging about writing for almost 8 years;
why a writing career that started in freelance journalism led to fiction writing;
the roles writing groups and mentors played in her development as an author;
why the world would be a better place if everyone let their creative spirits out;
how her life coaching certification has helped her as a writing coach;
and much more!
Podcast: Play in new window | Download
Subscribe: Apple Podcasts | Android | RSS
Show Notes
Common challenges faced by writers Charlotte works with:
Finding the time to write is a big challenge for her clients.
She is yet to meet a writer who doesn't grapple with confidence issues.
Charlotte's website: http://www.wordstrumpet.com/
Charlotte's review of The Novel Writer's Blueprint: http://www.wordstrumpet.com/2014/07/book-review-the-novel-writers-blueprint.html
Charlotte's novel: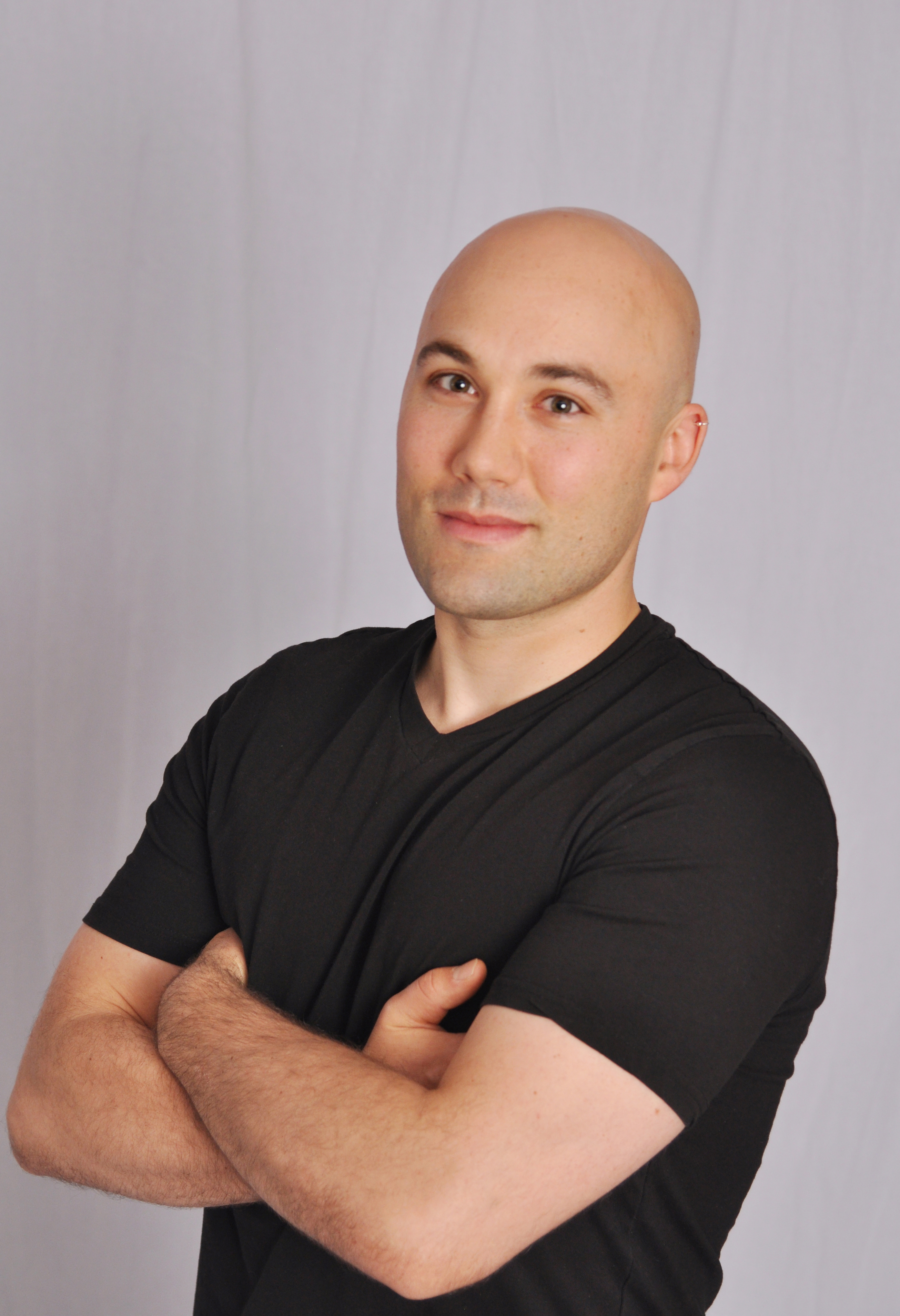 Kevin T. Johns is an author, writing coach, and ghostwriter. He helps authors from around the world get their stories out of their heads, onto the page, and into readers hands. Grab a free copy of his short guide for authors by clicking the image below.