Welcome to The Writing Coach. On this podcast, I speak with the instructors, editors, coaches, and mentors that help writers and authors create their art, build their audience, and sell their work.
In episode 9 of The Writing Coach, I speak with author and writing coach Cathy Yardley.
Cathy is the author of almost 20 fiction and non-fiction books spanning multiple genres and several major publishing houses. Her Rock Your Writing series of instructional writing books provide authors with practical tips and strategies for writing and business. She also works one-on-one with writers as a writing coach, and offers unique story-planning sessions.
During the interview, Cathy describes:
how she got started in the writing industry by joining the Romance Writers of America as a publicist
why she recommends genre authors produce a book a year if they want to maintain an audience and income
the role a support team plays in an author's success
the importance of motivation and goals in order to being prolific
why writers need to approach their writing like a business
her inspiration for writing non-fiction instructional books
and much more!
Podcast: Play in new window | Download
Subscribe: Apple Podcasts | Android | RSS
Show Notes
Common challenges faced by writers Cathy works with:
Self-doubt – they reach a point in the middle of their books where suddenly everything seems like it's no good. It's a loss of perspective.
Time management. Juggling day jobs, family, commitments, and never really looking at how much time it actually takes to write a book.
They try to do all three revisions passes at the same time.
Cathy's writing website: Rock Your Writing 
Cathy's author website: http://cathyyardley.com/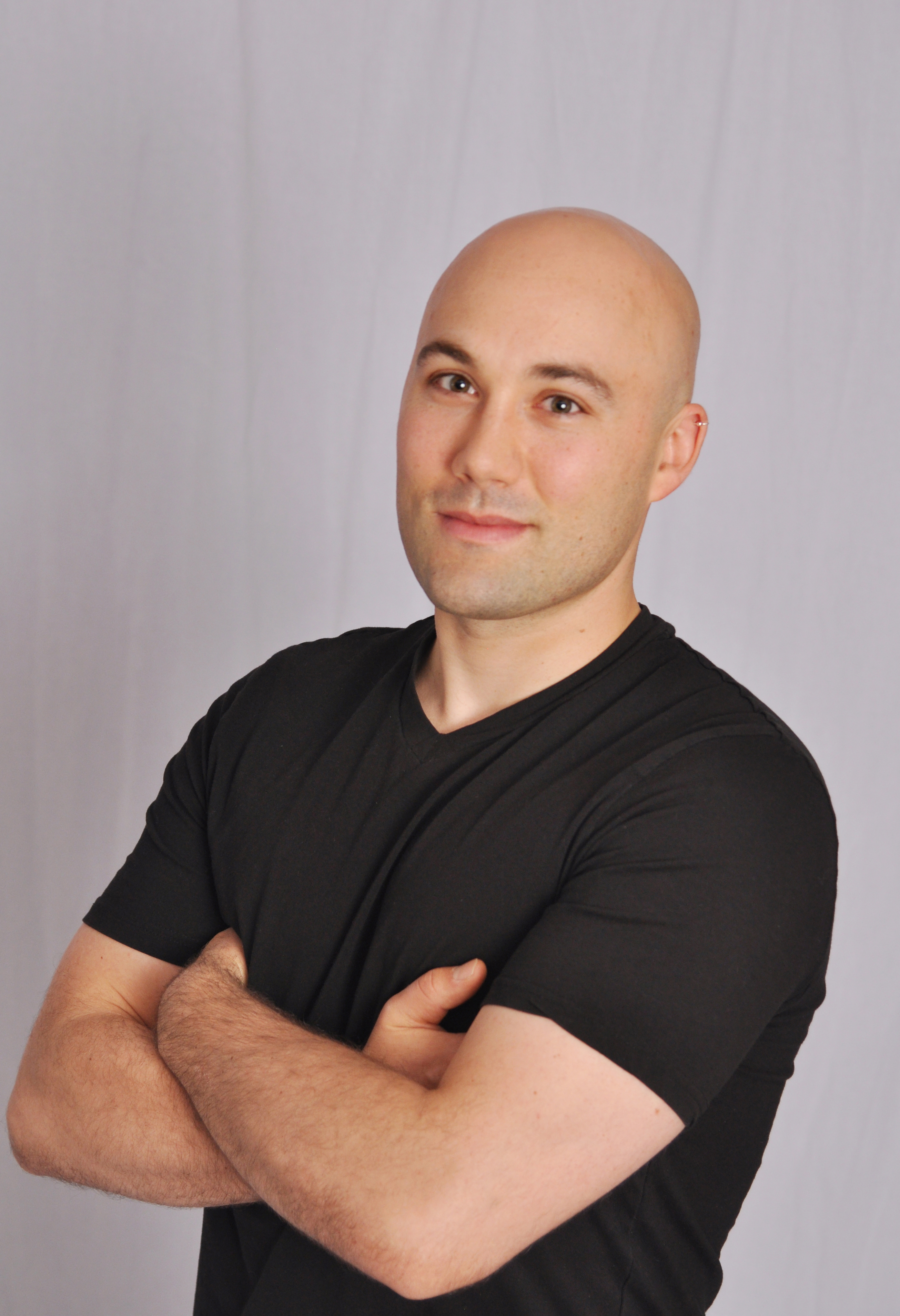 Kevin T. Johns is an author, writing coach, and ghostwriter. He helps authors from around the world get their stories out of their heads, onto the page, and into readers hands. Grab a free copy of his short guide for authors by clicking the image below.