Welcome to The Writing Coach. On this podcast, I speak with the instructors, editors, coaches, and mentors that help writers and authors create their art, build their audience, and sell their work.
In episode 7 of The Writing Coach, I speak with Jason Kong of Storyrally.com.
Jason is a blogger and marketing coach dedicated to helping fiction writers with their online marketing. He is also a regular contributor to Joel Friedlander's popular website, The Book Designer.
During the interview, Jason describes:
why he recommends guest blogging as a key marketing strategy
how he uses email as his main means of providing value to his audience
why he chooses to work with fiction authors
how authors can use free giveaways to build their audience
the importance of trust when marketing a book
the benefits an author can gain from working with a coach
and much more!
Podcast: Play in new window | Download
Subscribe: Apple Podcasts | Android | RSS
Show Notes
Common challenges faced by writers Jason works with:
Fiction writing can be difficult to position from a marketing perspective. You can't just elevator pitch what your book is about and expect the person to "get it".
Jason has generously offered a discount to all listeners of the podcast. Just book a session through his coaching page. Then, when you speak with him, mention The Writing Coach and he'll refund you $15!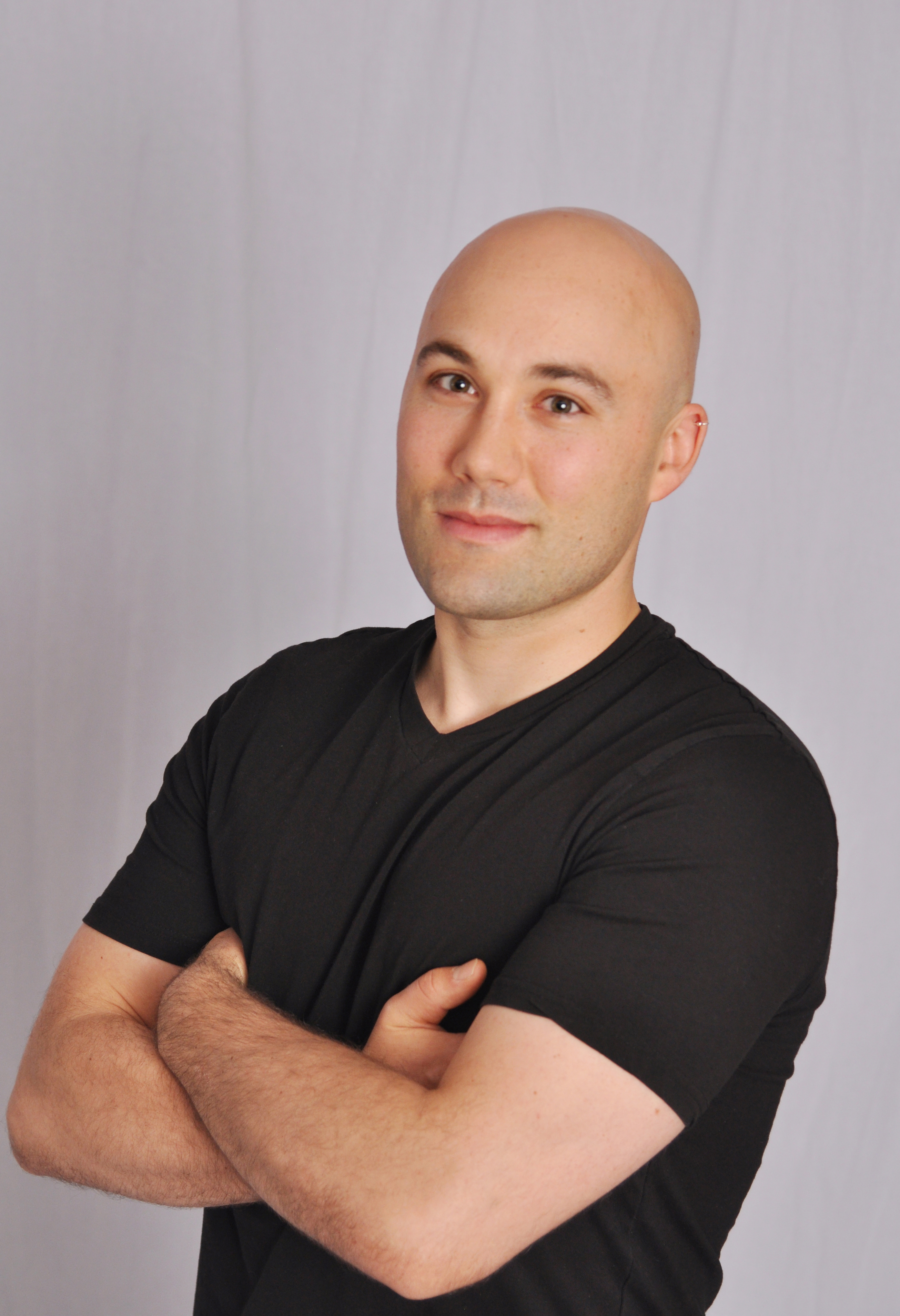 Kevin T. Johns is an author, writing coach, and ghostwriter. He helps authors from around the world get their stories out of their heads, onto the page, and into readers hands. Grab a free copy of his short guide for authors by clicking the image below.