Welcome to The Writing Coach. On this podcast, I speak with the instructors, editors, coaches, and mentors that help writers and authors create their art, build their audience, and sell their work.
In episode 5 of The Writing Coach, I speak with author, writing instructor, and small press publisher Caroline Frechette.
Originally from Montreal, Caroline has been living in the Ottawa/Gatineau region for the past 9 years. She is a sequential artist and author, who has published several short stories, two graphic novels, and three young adult fiction novels. She was the editor and director for the French Canadian literary magazine Histoires à boire debout and is a founding member of Renaissance Press. She has been teaching creative writing and coaching authors since 2005.
During the interview, Caroline describes:
how she got started teaching writing by accepting donations in an empty yogurt container
how volunteer work led to jobs doing structural edits and teaching courses for the city
why doing work for passion, not profit, can actually lead to revenue
where she found the confidence to start teaching at such a young age
the huge impact a high school English teacher had on her writing career
how one of her students became a co-founder of her small press
and much more!
Podcast: Play in new window | Download
Subscribe: Apple Podcasts | Android | RSS
Show Notes
Common challenges faced by writers Caroline works with:
People tend to favour their strengths, instead of focusing on improving their weaknesses.
Carolone's novels from her Family by Choice series: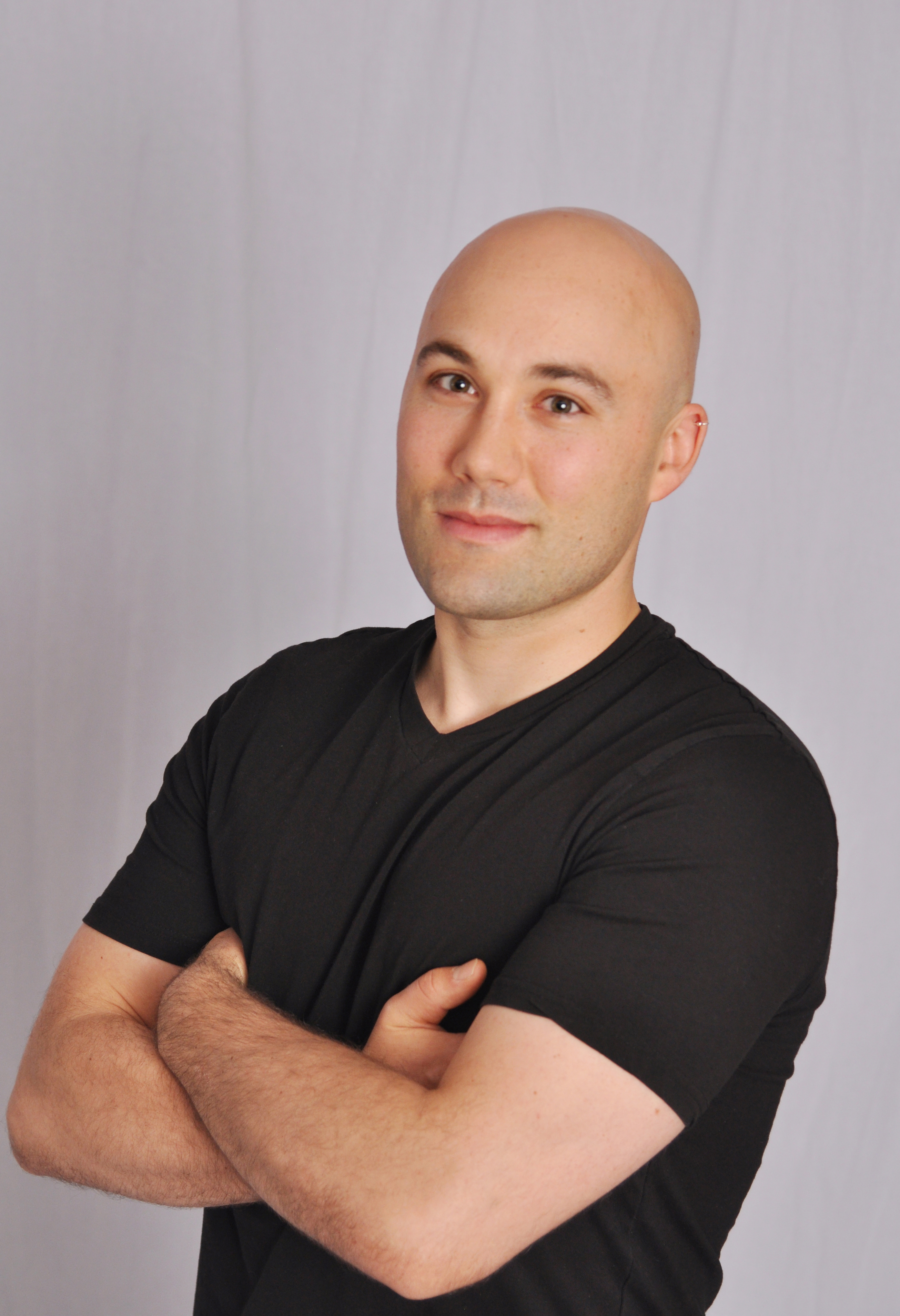 Kevin T. Johns is an author, writing coach, and ghostwriter. He helps authors from around the world get their stories out of their heads, onto the page, and into readers hands. Grab a free copy of his short guide for authors by clicking the image below.