Welcome to The Writing Coach. On this podcast, I speak with the instructors, editors, coaches, and mentors that help writers and authors create their art, build their audience, and sell their work.
In episode 4 of The Writing Coach, I speak with author and online entrepreneur Jonathan Tilley.
Jonathan is the creator of The Sacred Space Sessions: a 28 day art journaling course designed to make you feel good on the inside and out, League of List Builders: a 6 week business course for creatives on how to develop long-lasting, deep, and powerful working relationships, and author of Voice Over Garden: winner of the 2013 Small Business Book Award for Start-Ups.
A former actor, singer, and dancer in past productions of A Chorus Line, Mamma Mia!, and Cats Jonathan felt it was time to start speaking his own words about The Creative Process in front of audiences. He has devoted his life to sharing his thinking in order to help other creatives and entrepreneurs take action with their own process and purpose.
During the interview, Jonathan describes:
how he was able to forge a successful career in stage acting, a vocation so many fail at
why he embraces rejection and encourages creatives to not let it stop them
the skills that actors are able to bring to writing and business
how mentors and coaches can help by giving you permission to create
the surprising experience that lead to the writing of his first book
and much more!
Podcast: Play in new window | Download
Subscribe: Apple Podcasts | Android | RSS
Show Notes
Jonthan's books and online courses:
To join Jonathan's The Sacred Space Sessions for FREE, just email him at: support (at) jonathantilley (dot) com
Voice Over Garden: winner of the 2013 Small Business Book Award for Start-Ups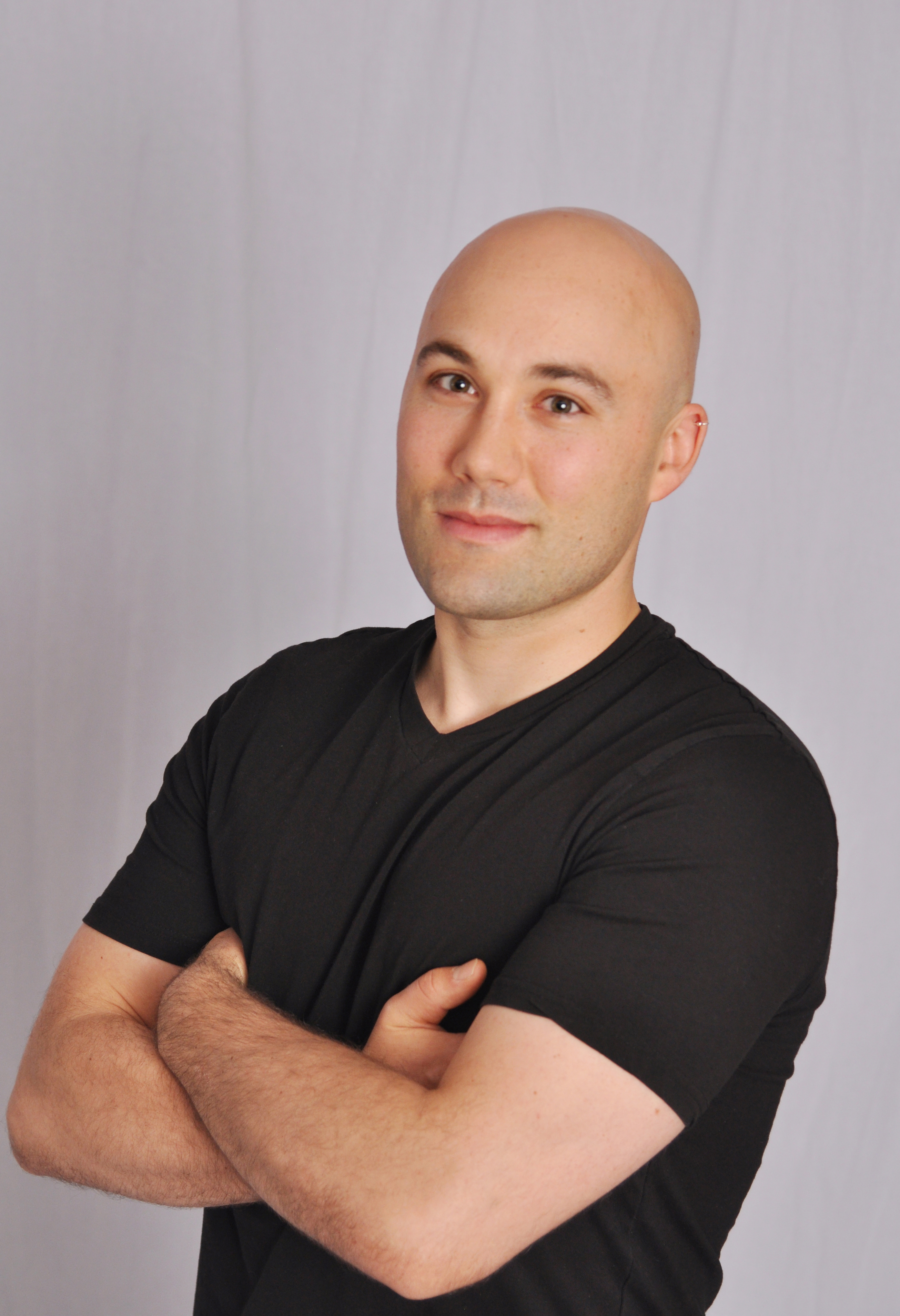 Kevin T. Johns is an author, writing coach, and ghostwriter. He helps authors from around the world get their stories out of their heads, onto the page, and into readers hands. Grab a free copy of his short guide for authors by clicking the image below.