Welcome to The Writing Coach. On this podcast, I speak with the instructors, editors, coaches, and mentors that help writers and authors create their art, build their audience, and sell their work.
In episode 2 of The Writing Coach, I speak with editor, publisher, literary agent, and writer Shawn Coyne.
Shawn has edited and published hundreds of books with a total gross revenue of over $150 million!  He has  worked closely with Stephen Pressfield, including editing The War of Art and Gates of Fire (two of my personal favourites!), and runs a literary agency that represents the likes of David Mamet and Robert McKee.  He's ghostwritten several best-sellers, and recently launched a new blog, The Story Grid.
During this spectacular interview, Shawn describes:
his early years in the publishing business and how he learned his craft
why today's authors need to learn to be their own editors
the two tracks (macro and mirco) an editor can take and how the story grid combines both
why authors must start their writing with a strong understanding genre
how experience in stage acting translates to writing
what separates the best of the best from everyone else
why a scene must revolve around a story value and move from one place to another
the importance of understanding surface language and subtext
and much more!
Podcast: Play in new window | Download
Subscribe: Apple Podcasts | Android | RSS
Show Notes
Common Challenges Shawn has Noticed Writer's Make:
a lack of understanding of the book's inciting incident; many writer's don't understand that you've got to hook the reader immediately with an inciting incident that emerges from conflict and is then paid off in the book's climax
young writers want to work, but they don't know what the work is
The Story Grid website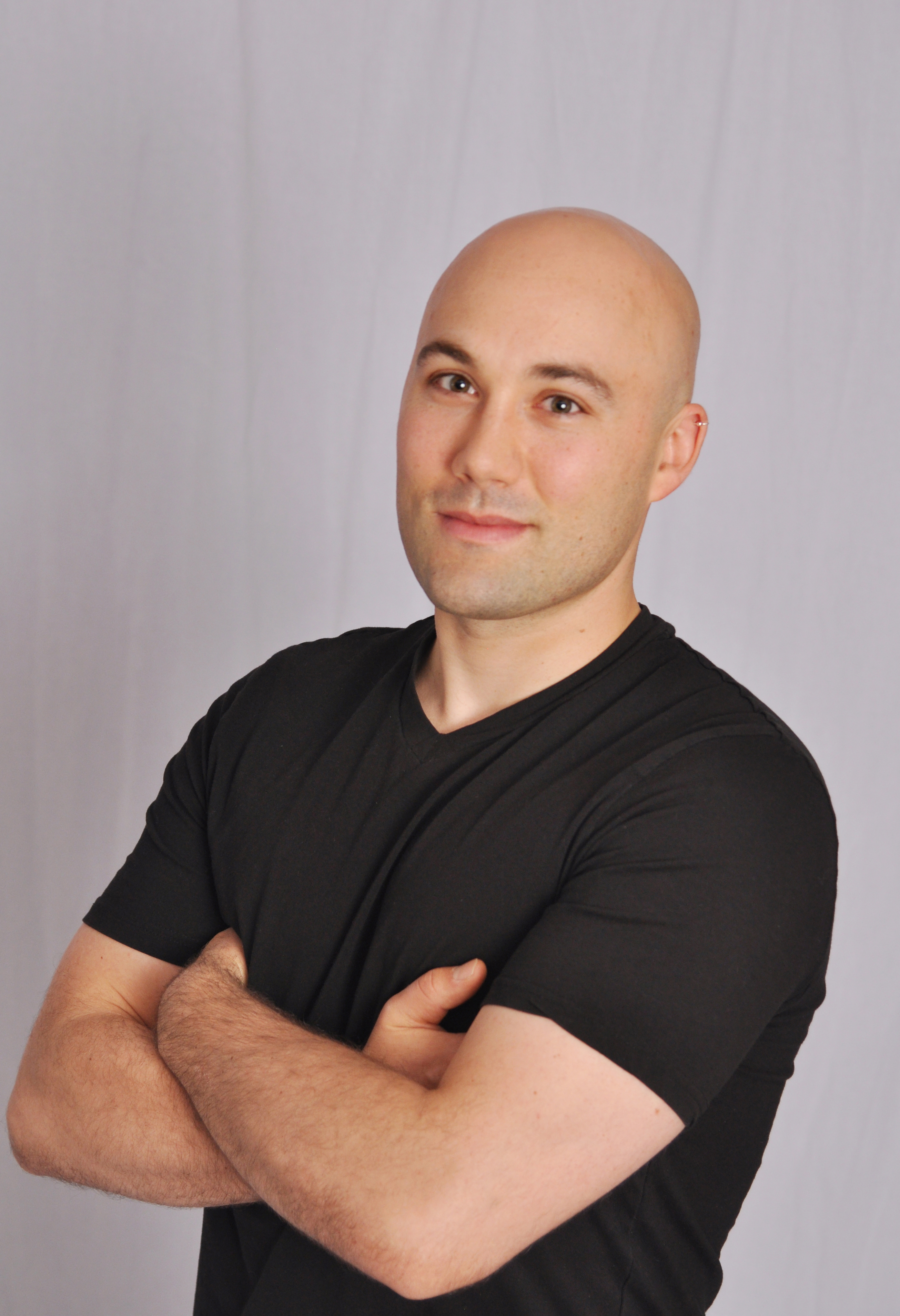 Kevin T. Johns is an author, writing coach, and ghostwriter. He helps authors from around the world get their stories out of their heads, onto the page, and into readers hands. Grab a free copy of his short guide for authors by clicking the image below.